Via Santa Reparata & Via Camillo Cavour
ROLE:
Creative Direction, Bookbinding
COMPLETED:
April 2019
PRINTED ON:
11.5x5in.
SPECIAL THANKS:
Alessio D'Ellena
BRIEF
Florence is considered the city of art because of its marvelous collection and history of artists and their beautiful pieces. But the city is incomplete without the unmatched wall art and graffiti. During my study abroad semester, Via Santa Reparata and Via Camillo Cavour were the streets I walked through the most. This accordion-style study book showcases the typography that I saw during those walks, appreciating the amalgamation of machine-generated vs. hand-generated typography.


SOLUTION
The book folds out like a street with each typography appearing in chronological order. It can be viewed from each end of the book.

Throughout my time in Florence, I took pictures of graffiti that I enjoyed, next to the machine-generated type. I used these pictures and a technique called frottage (shading over texture to copy) to juxtapose the beauty in both forms of typography.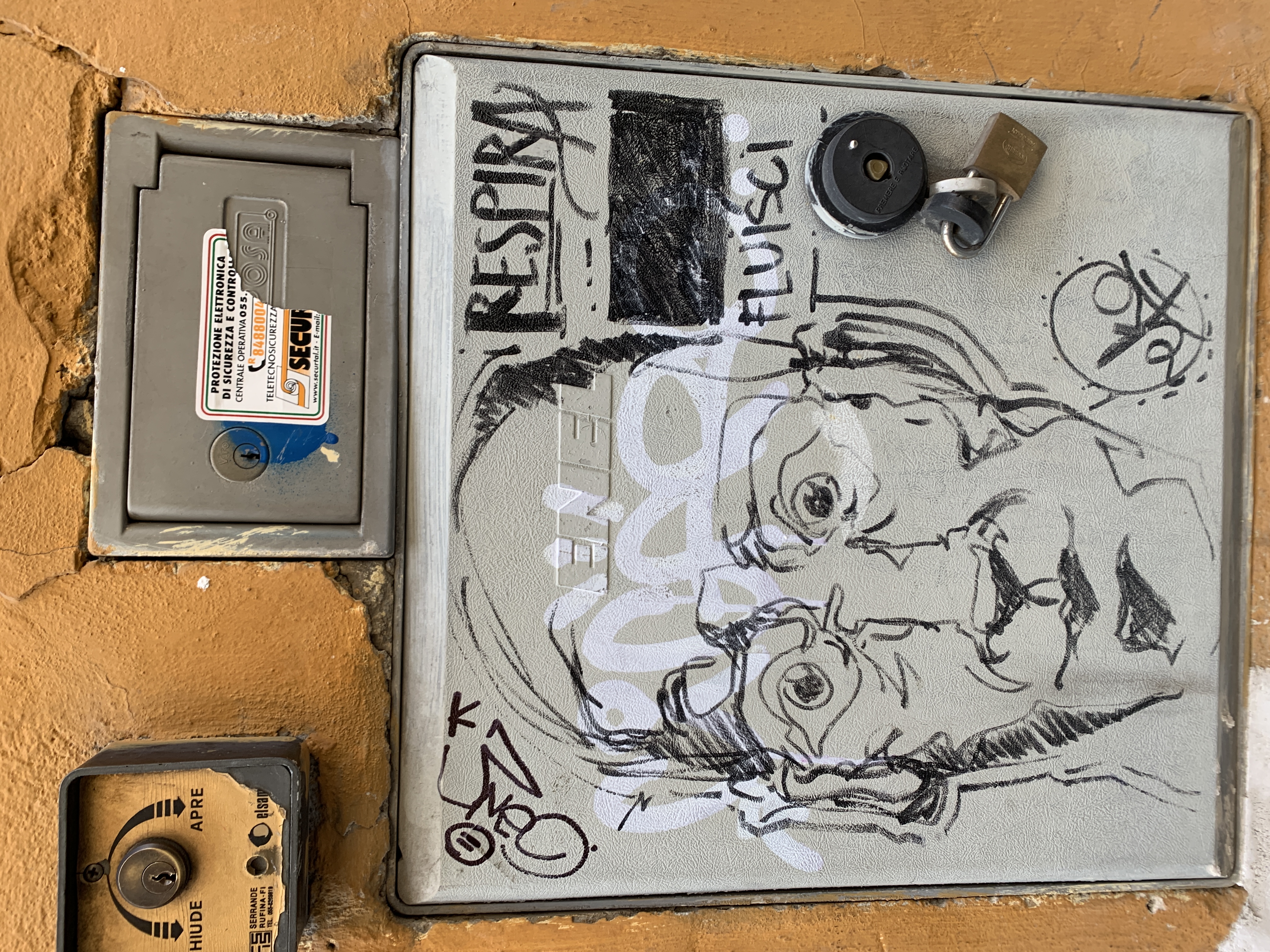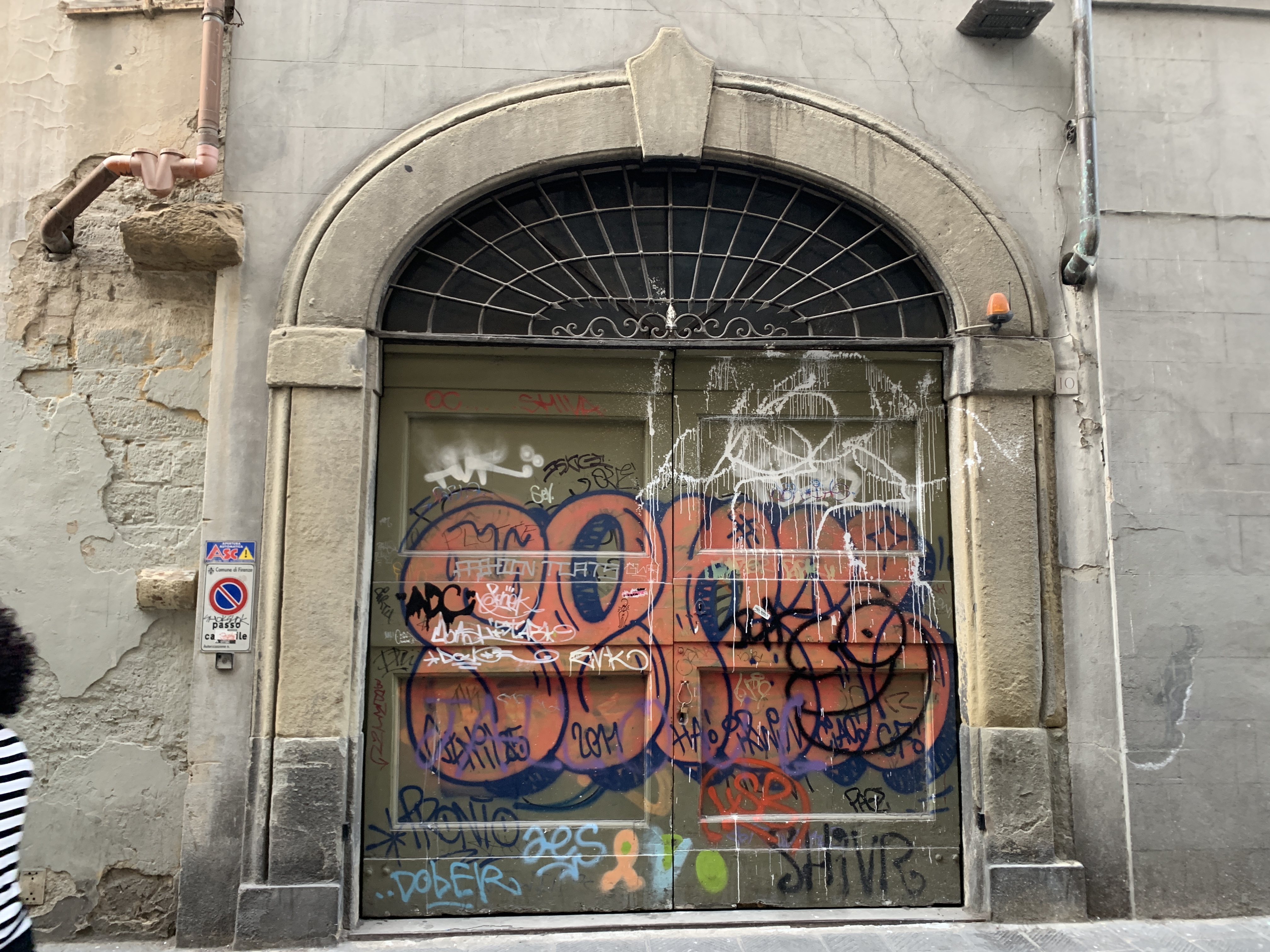 ︎︎︎Click through to see full book.