Clariona Typeface
ROLE:
Typography Design, Bookbinding
COMPLETED:
March 2019
PRINTED ON:
5x8in.
CONTENT FROM:
The Irish Wildflowers Index
SPECIAL THANKS:
Alessio D'Ellena
BRIEF
A typeface inspired by an Old Scottish Psalm Tunes hymn book found in a small local library in the city of Florence, Italy. The original typeface was hard to identify due to ink spots and tough texture of the paper, but had sharp serifs that are characteristically emphasized in this new type. Clariona is named after the main publisher of the book, and was generated through the Glyphs app.

The text used in the type specimen is an index of Irish Wildflowers, and the color story was narrowed down to a bright green to emphasize the typeface. Finished with a French-Accordion binding technique.
The hymn book was first scanned to study the details of the serifs and glyphs, and any interesting characteristics of the original typeface.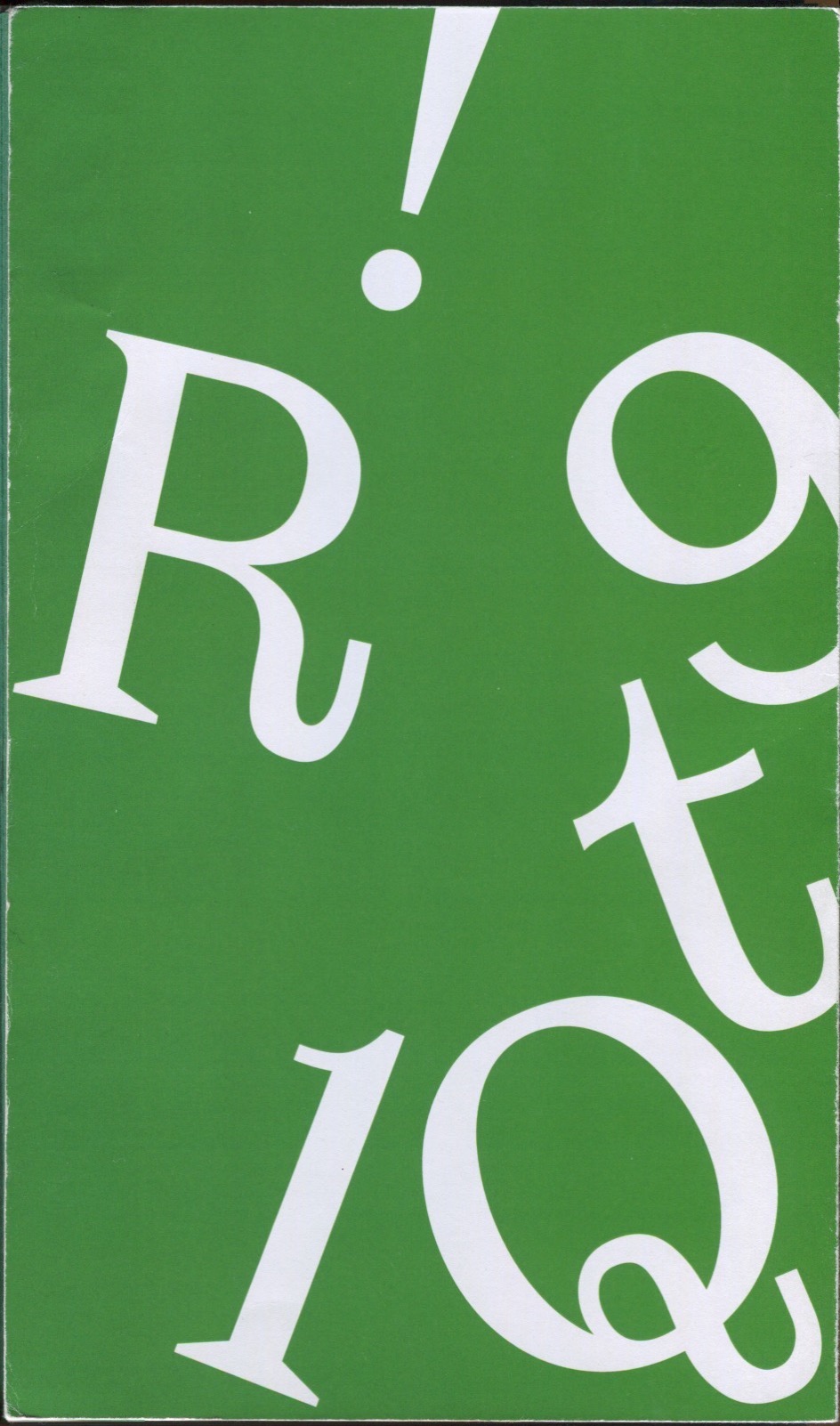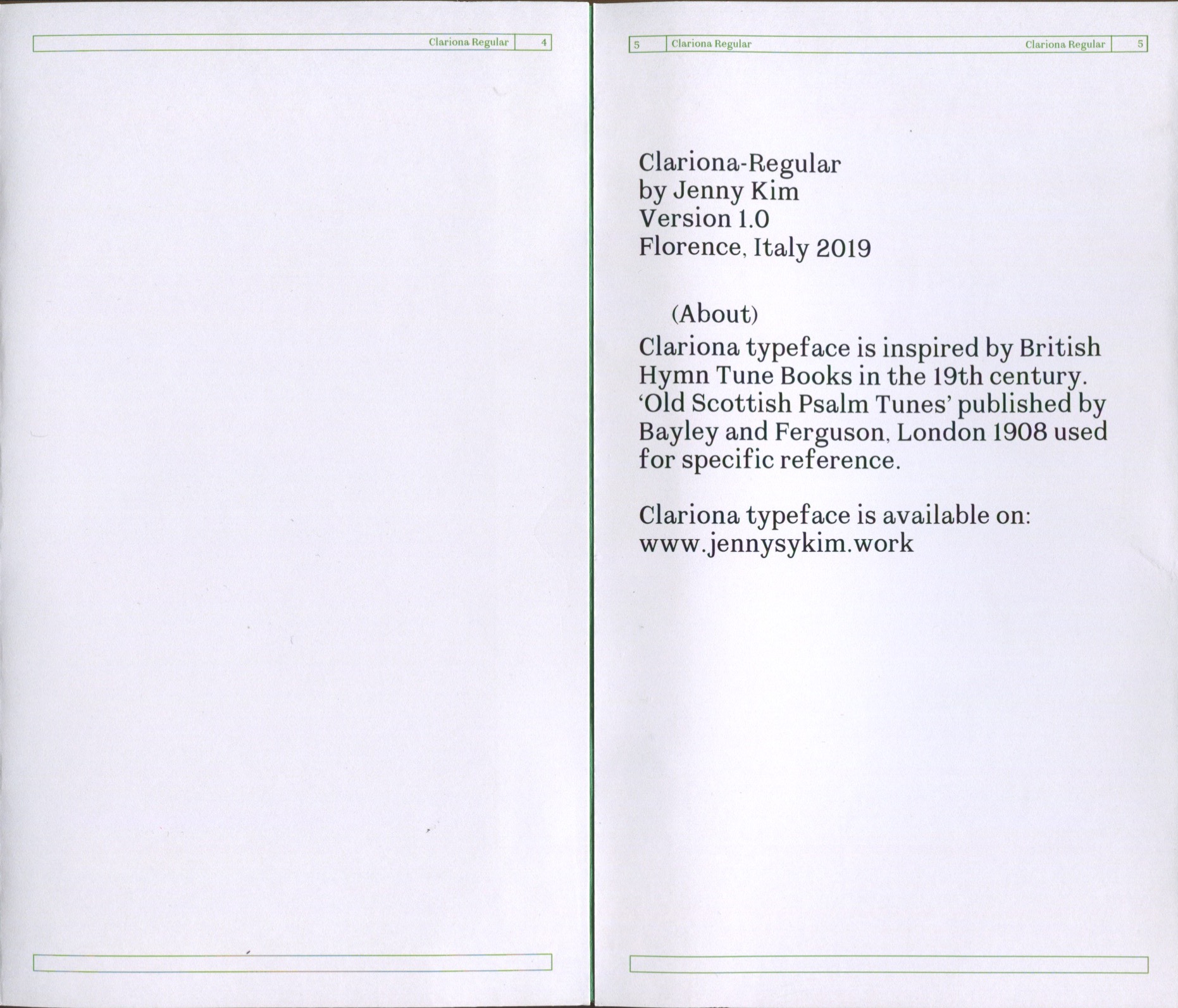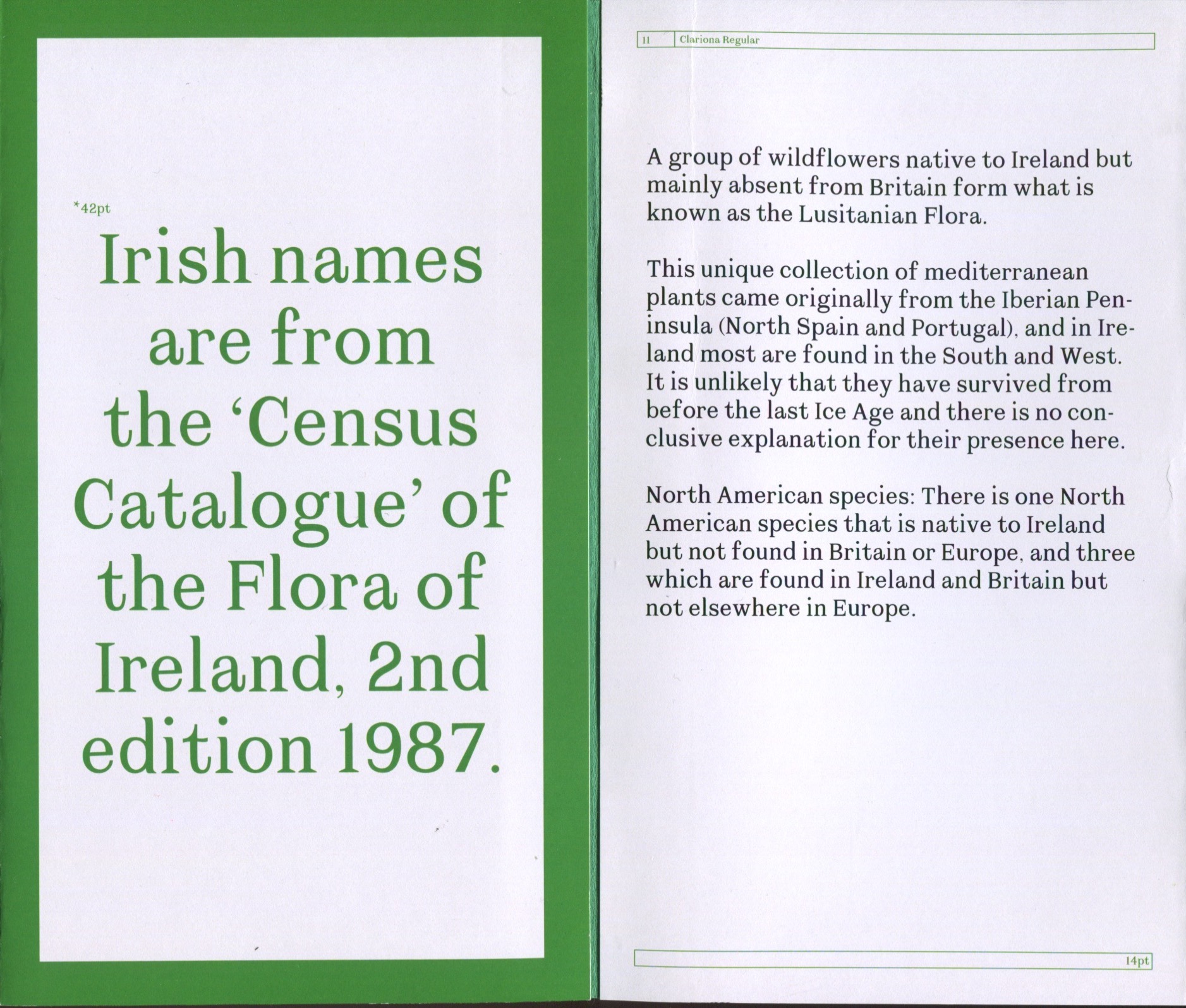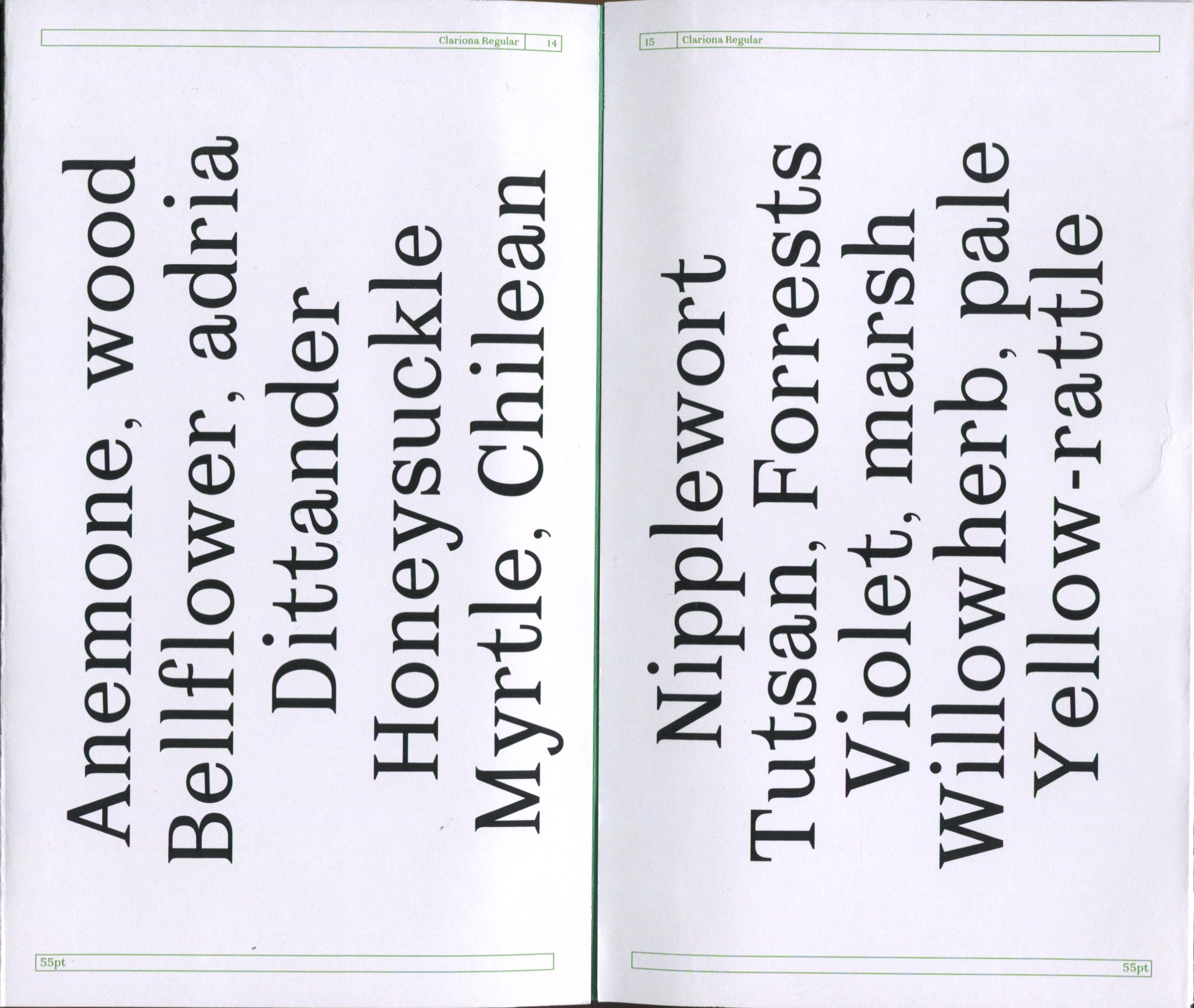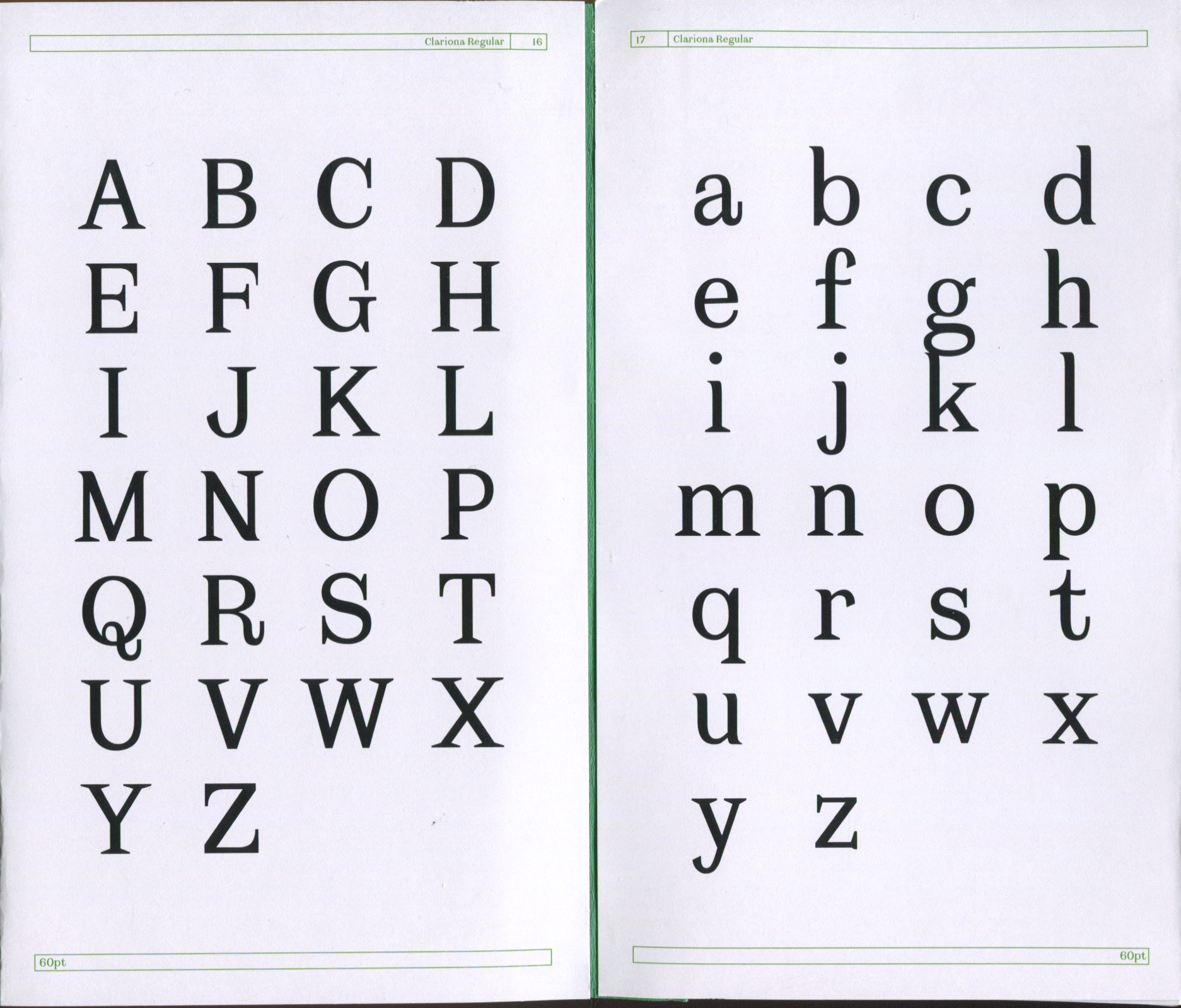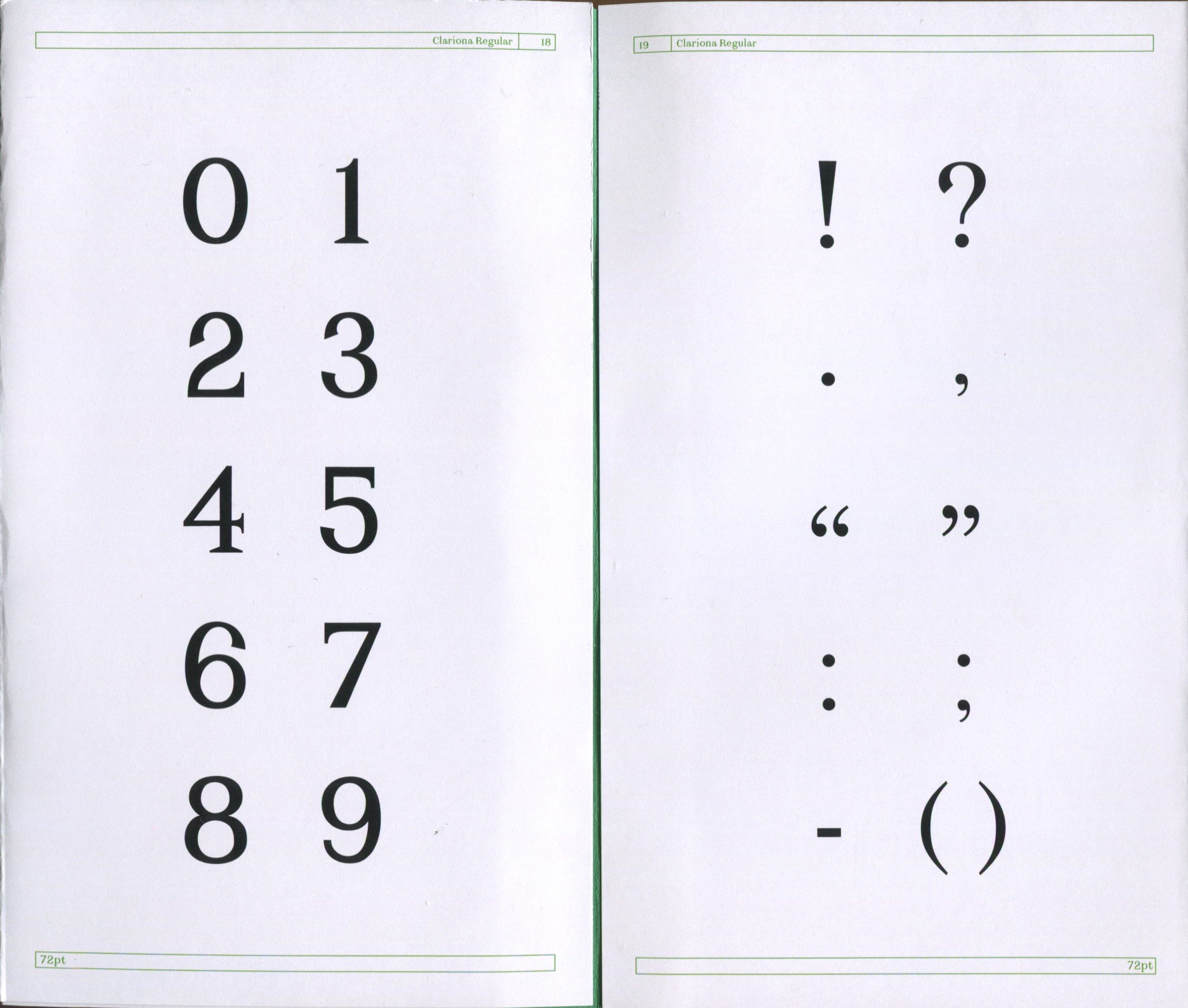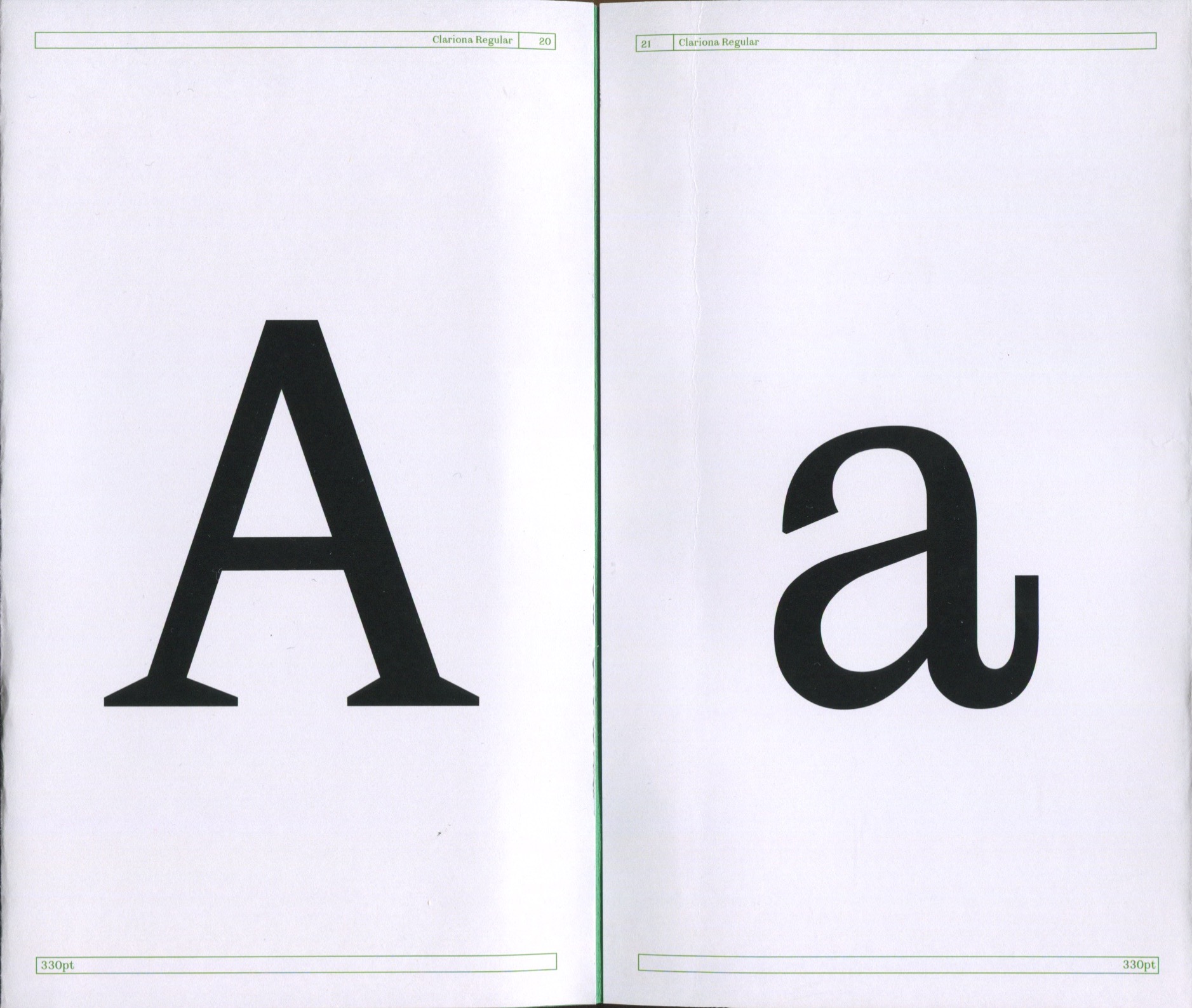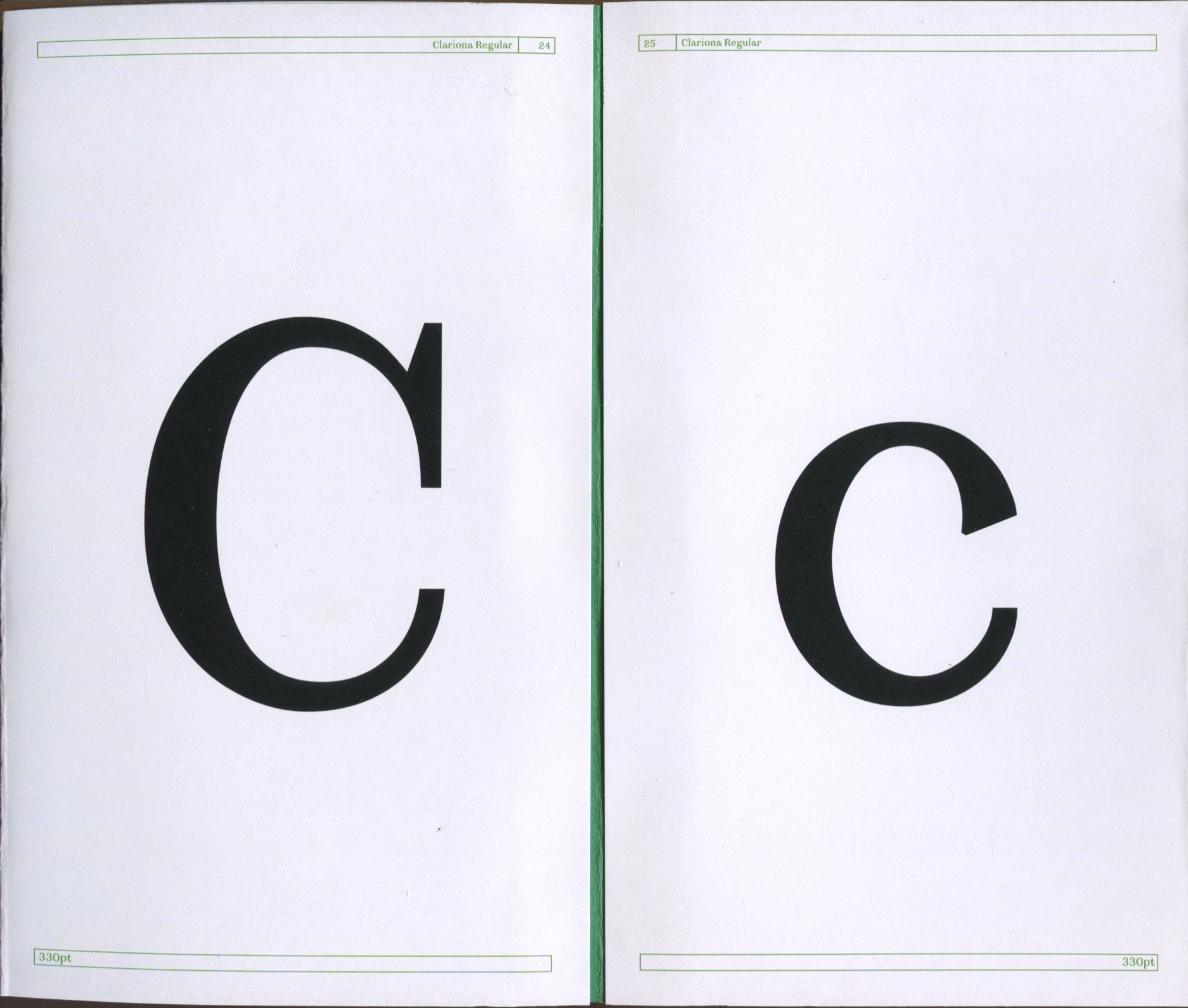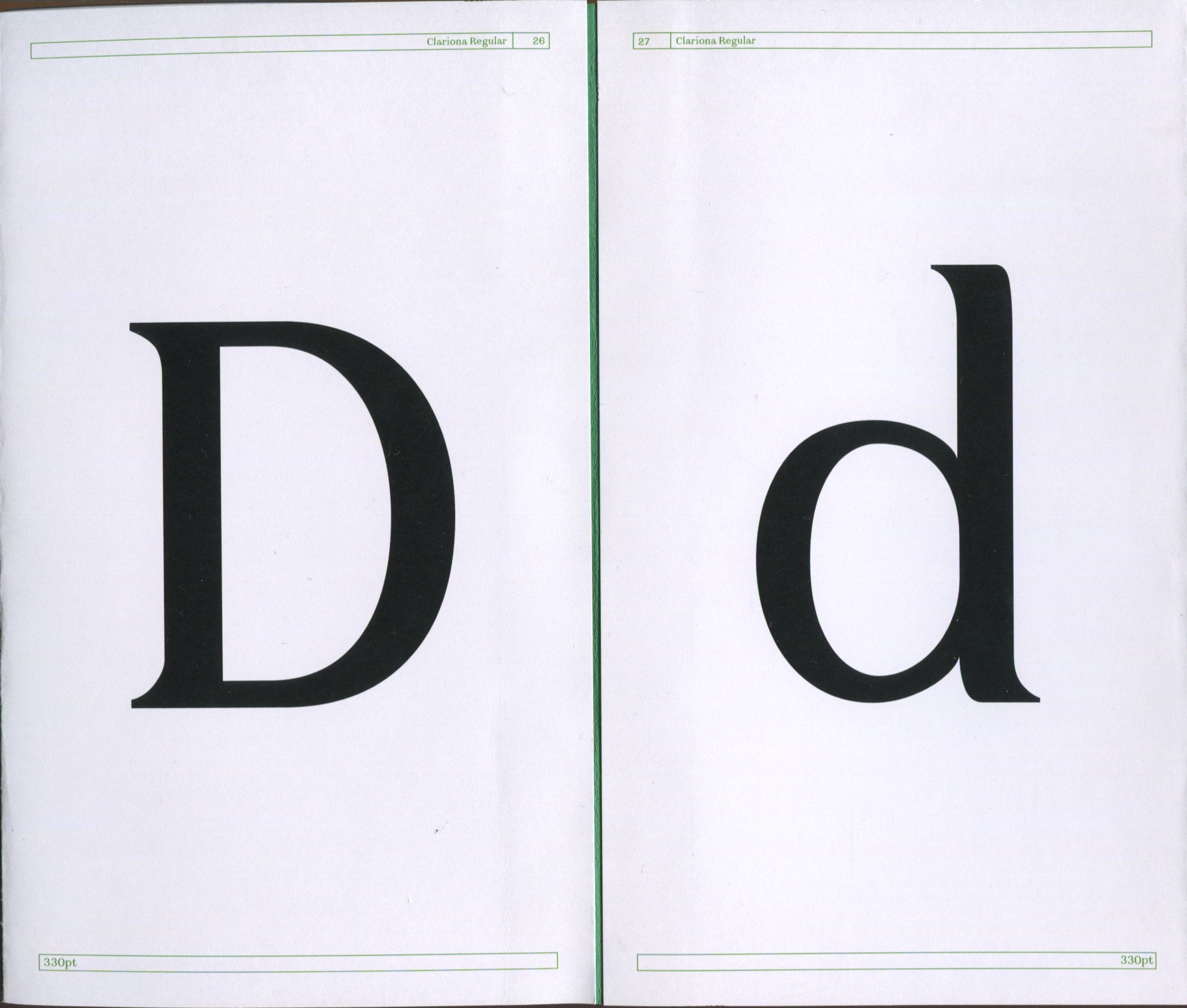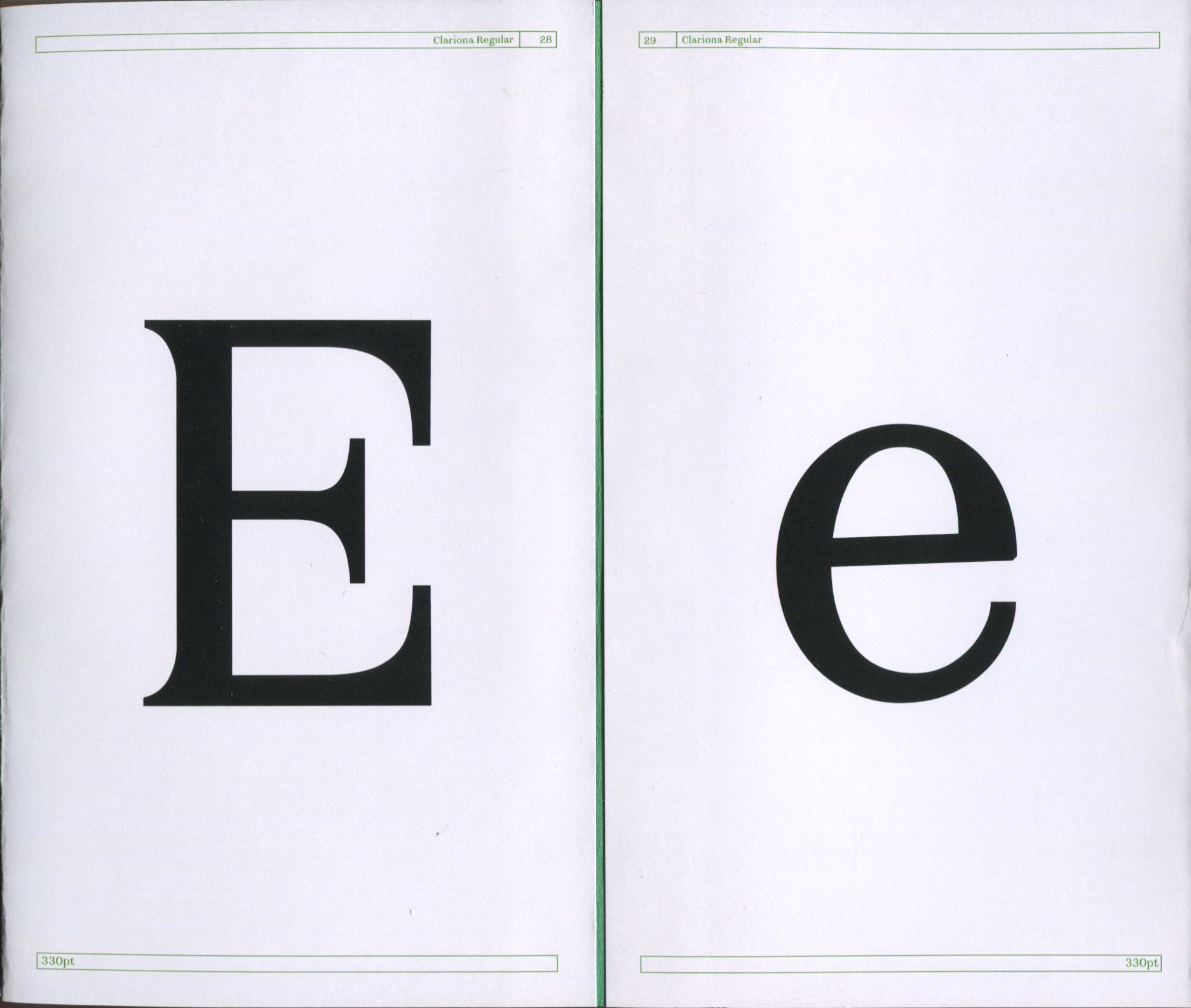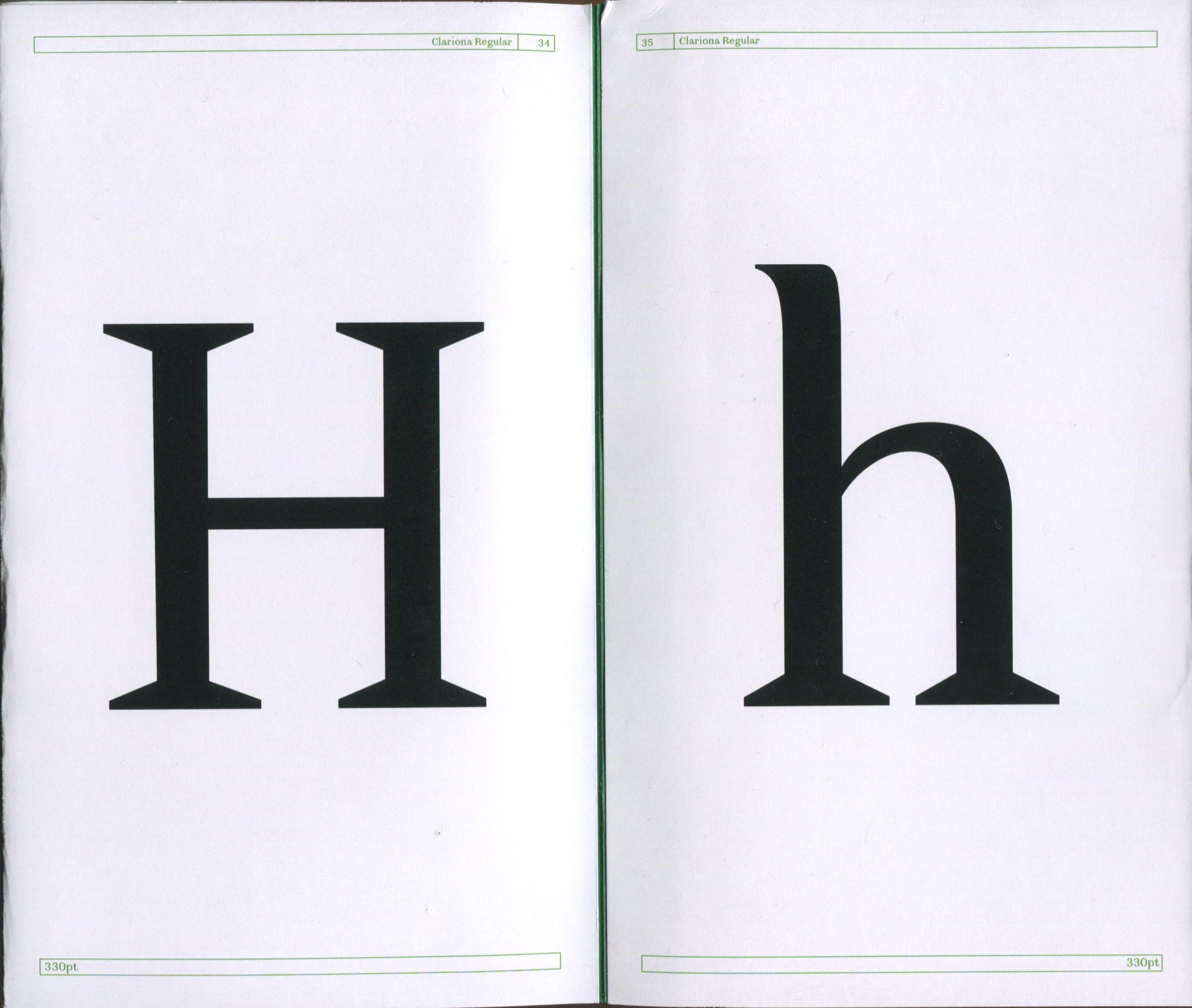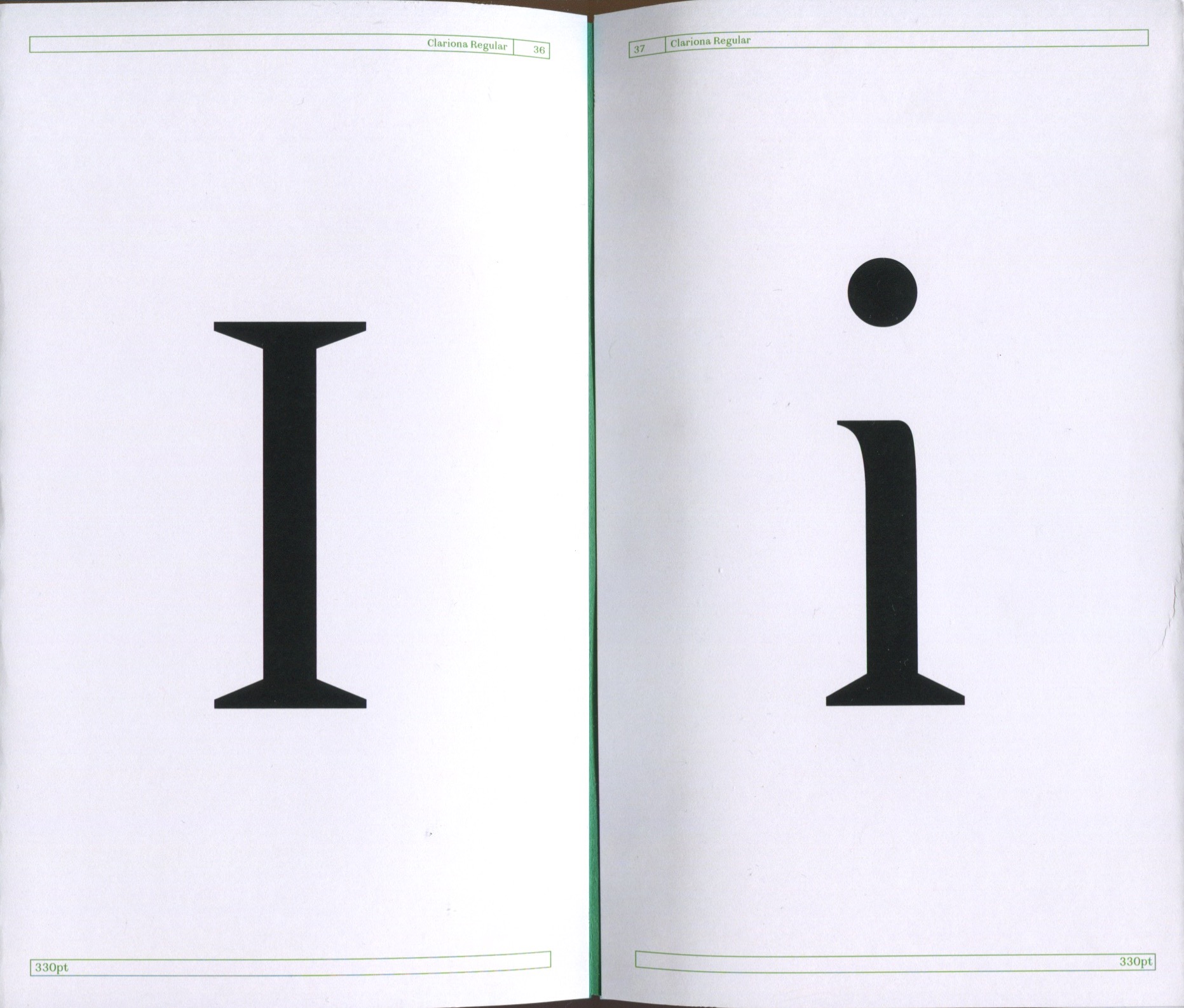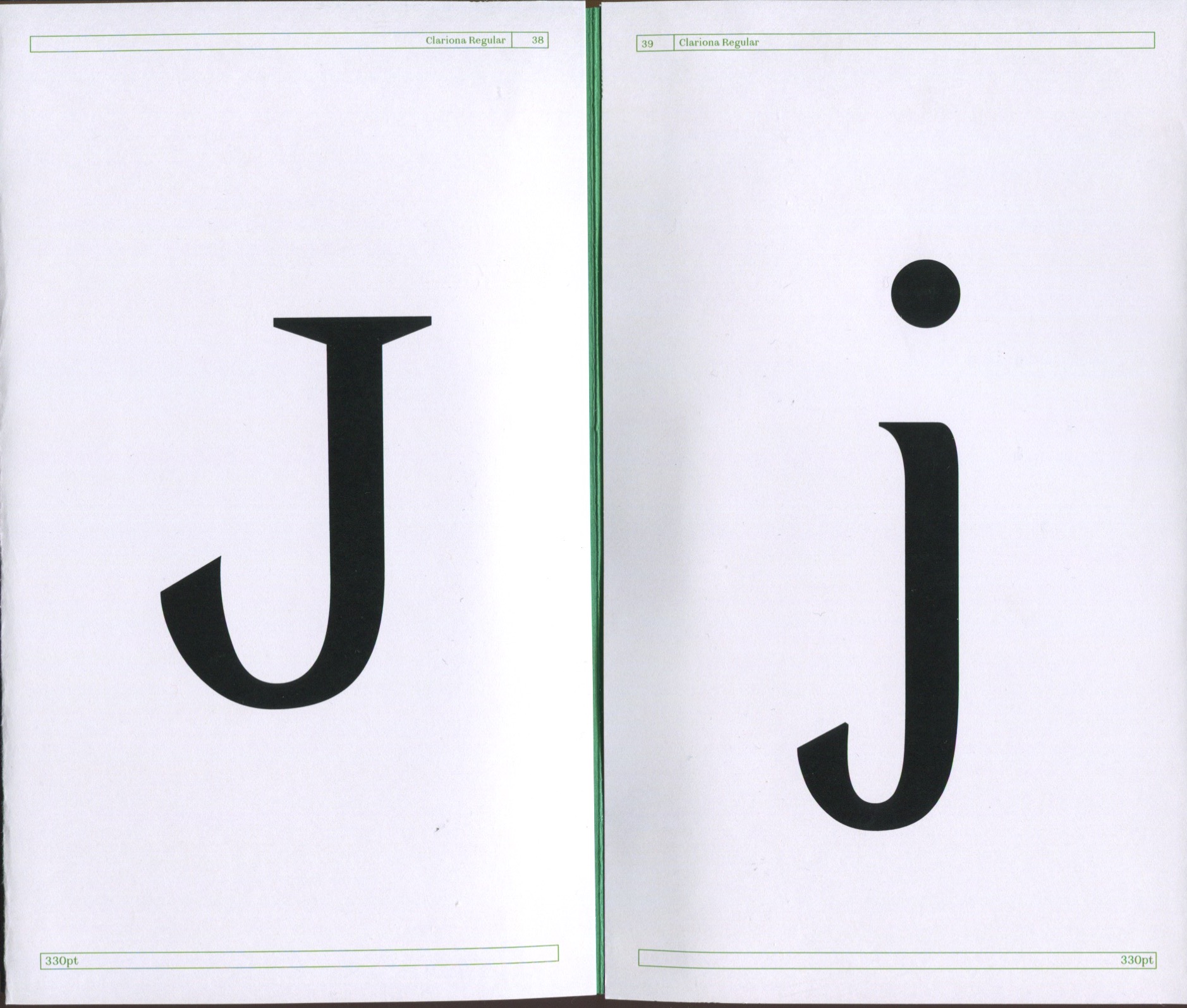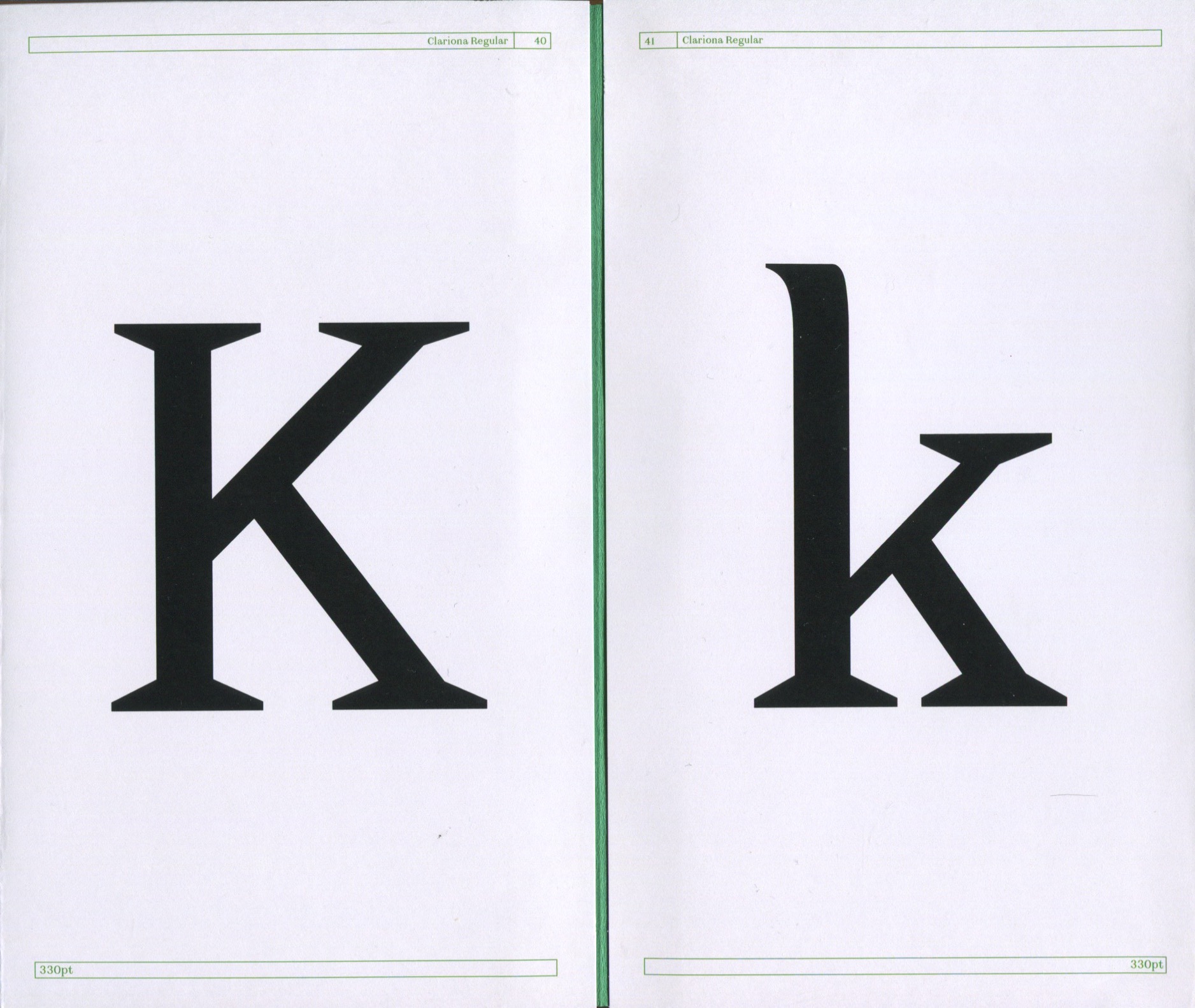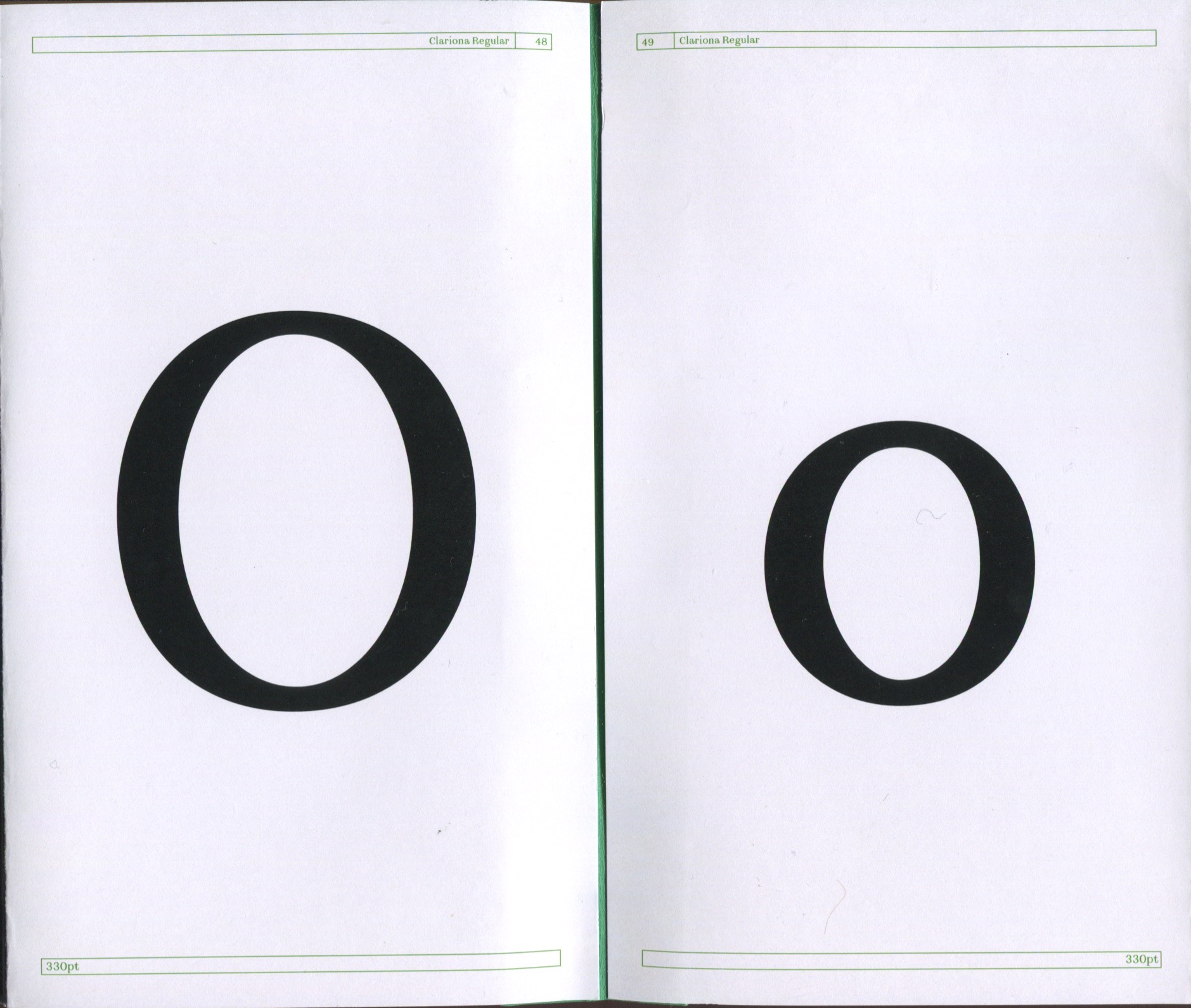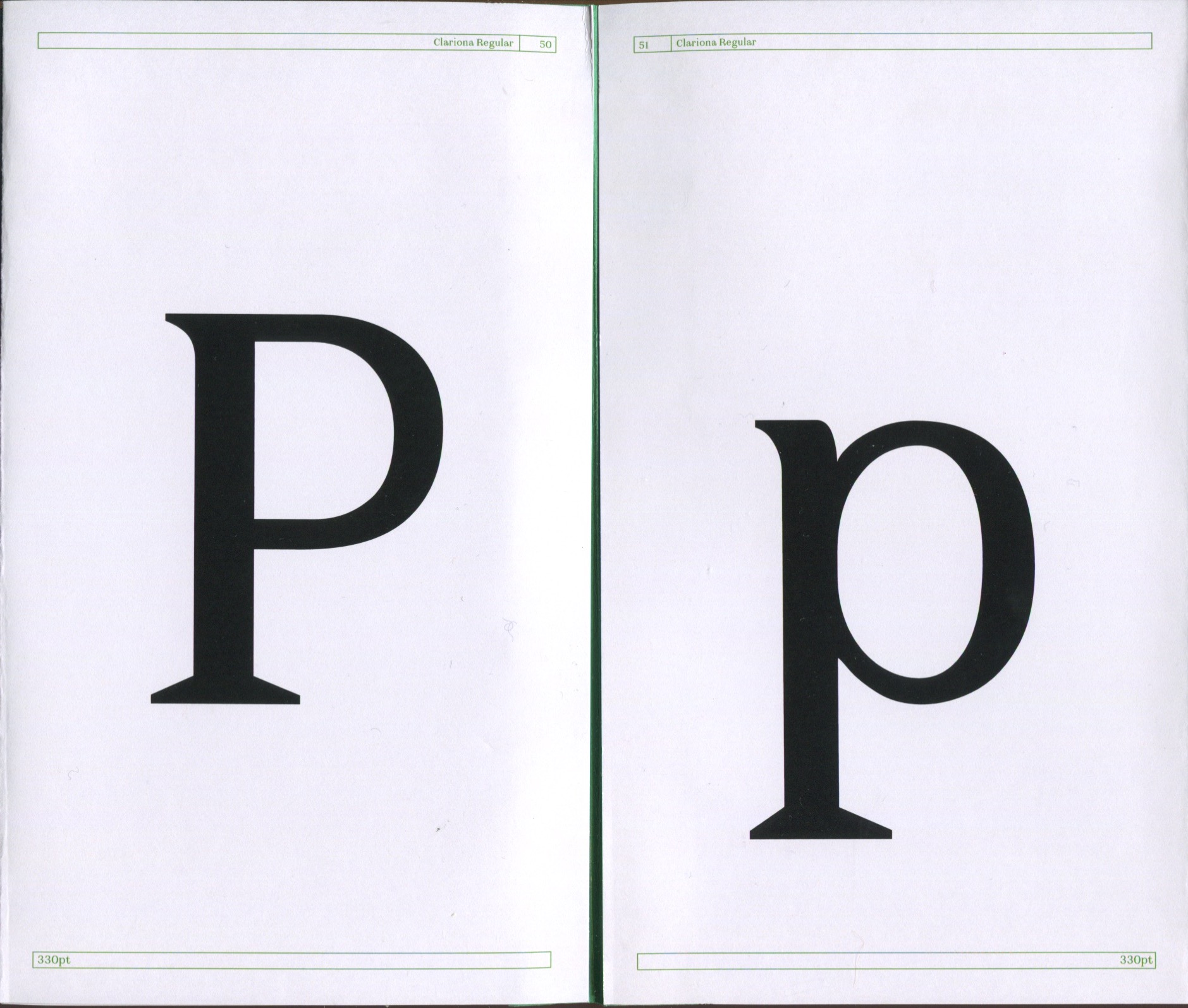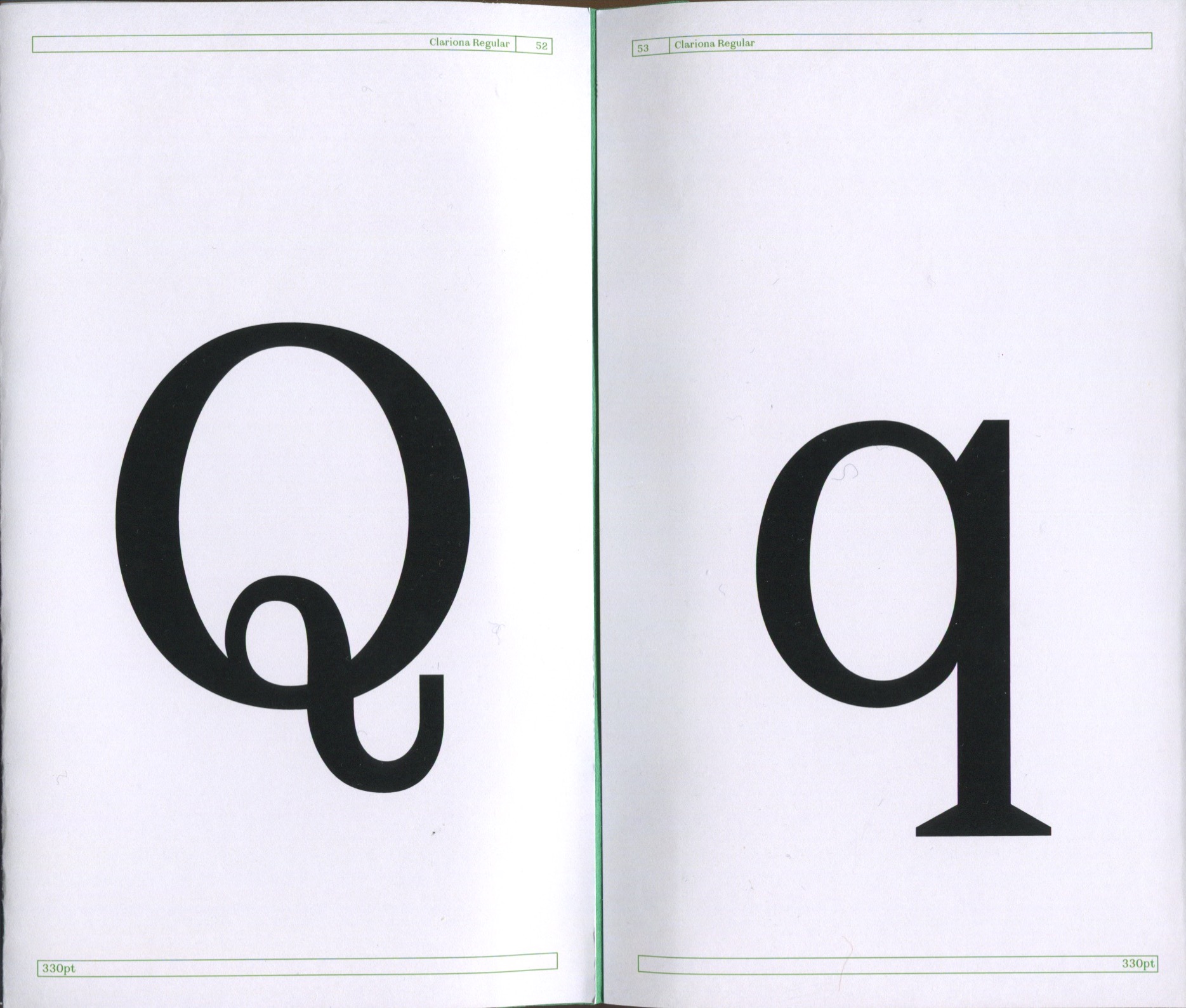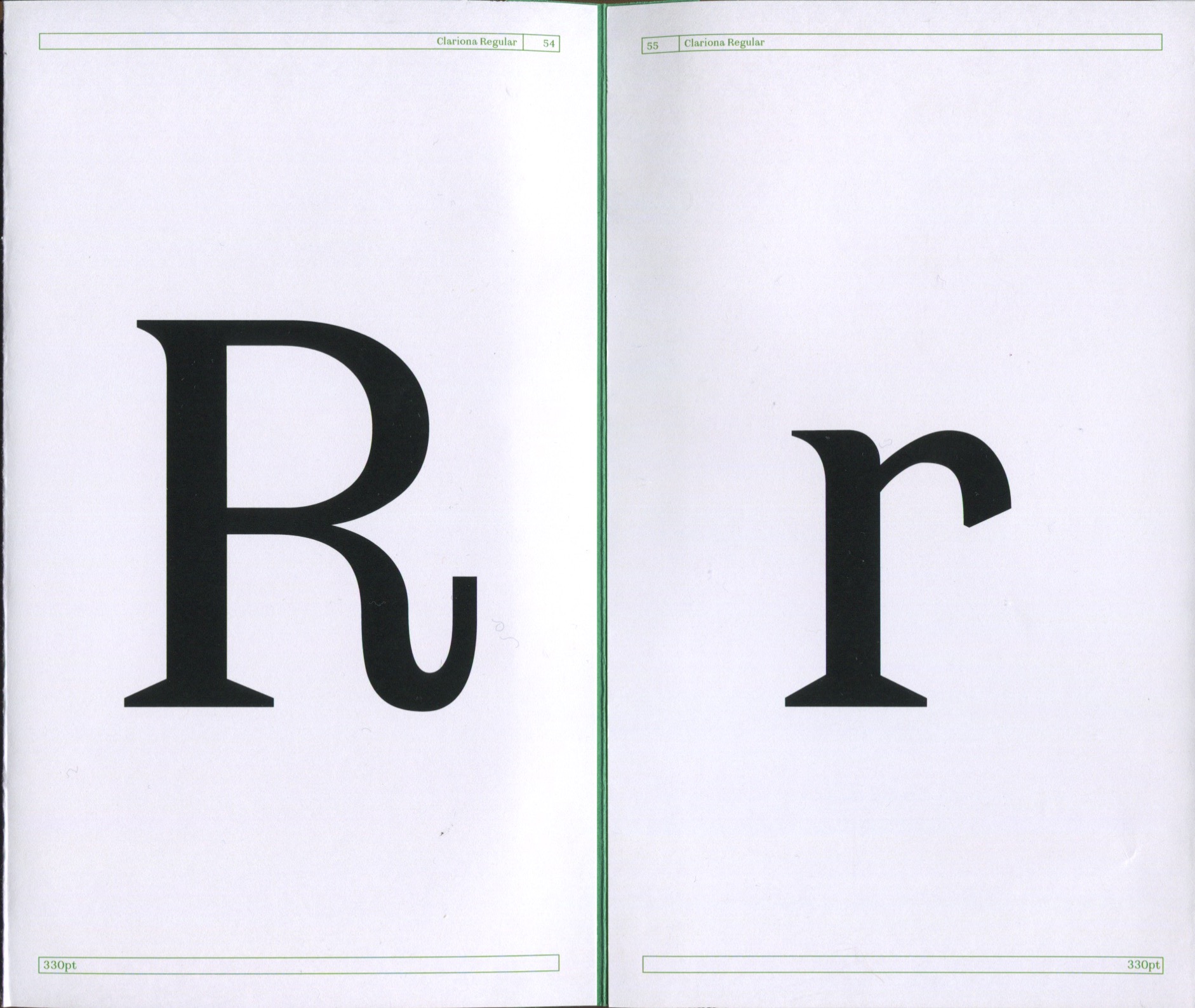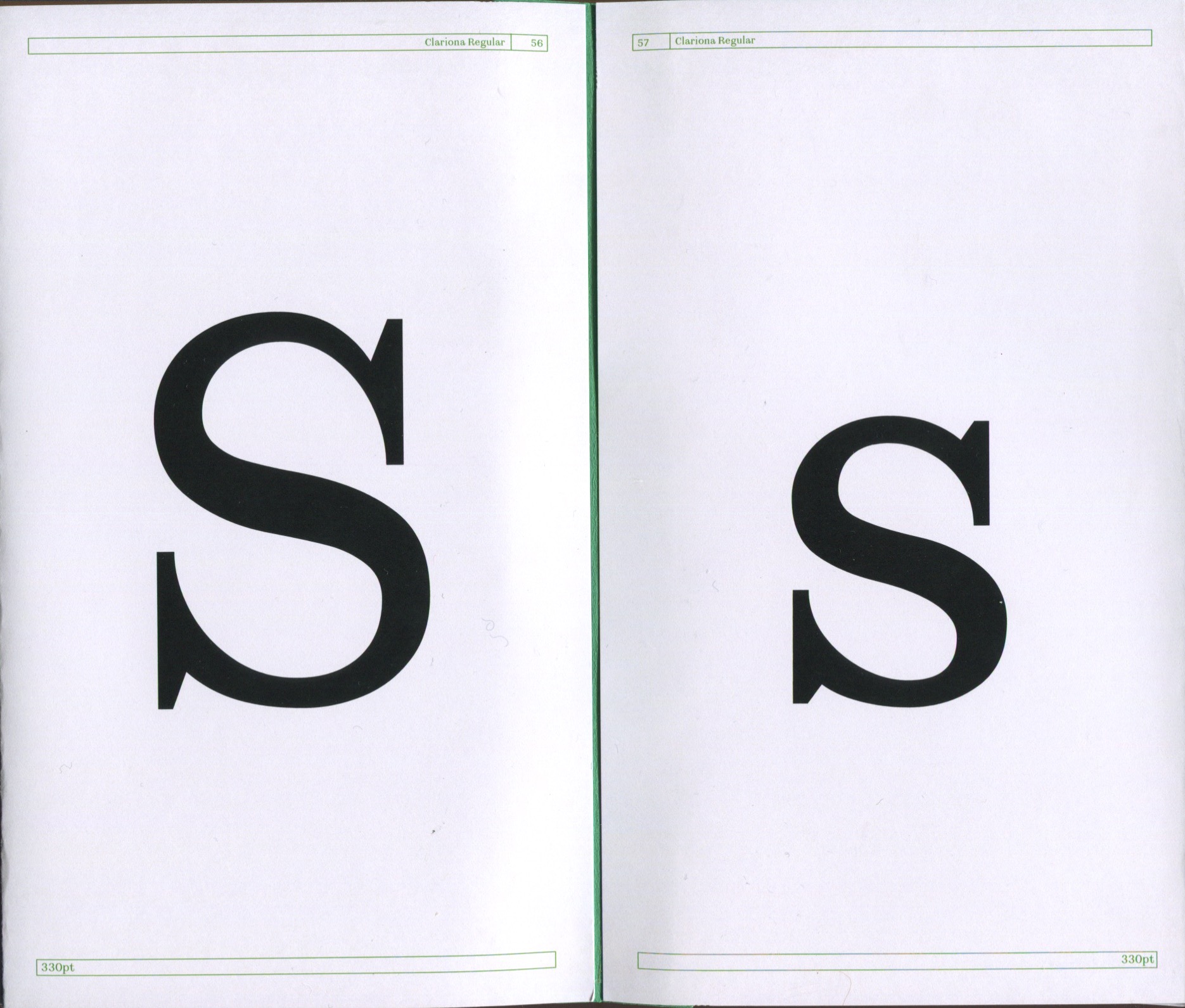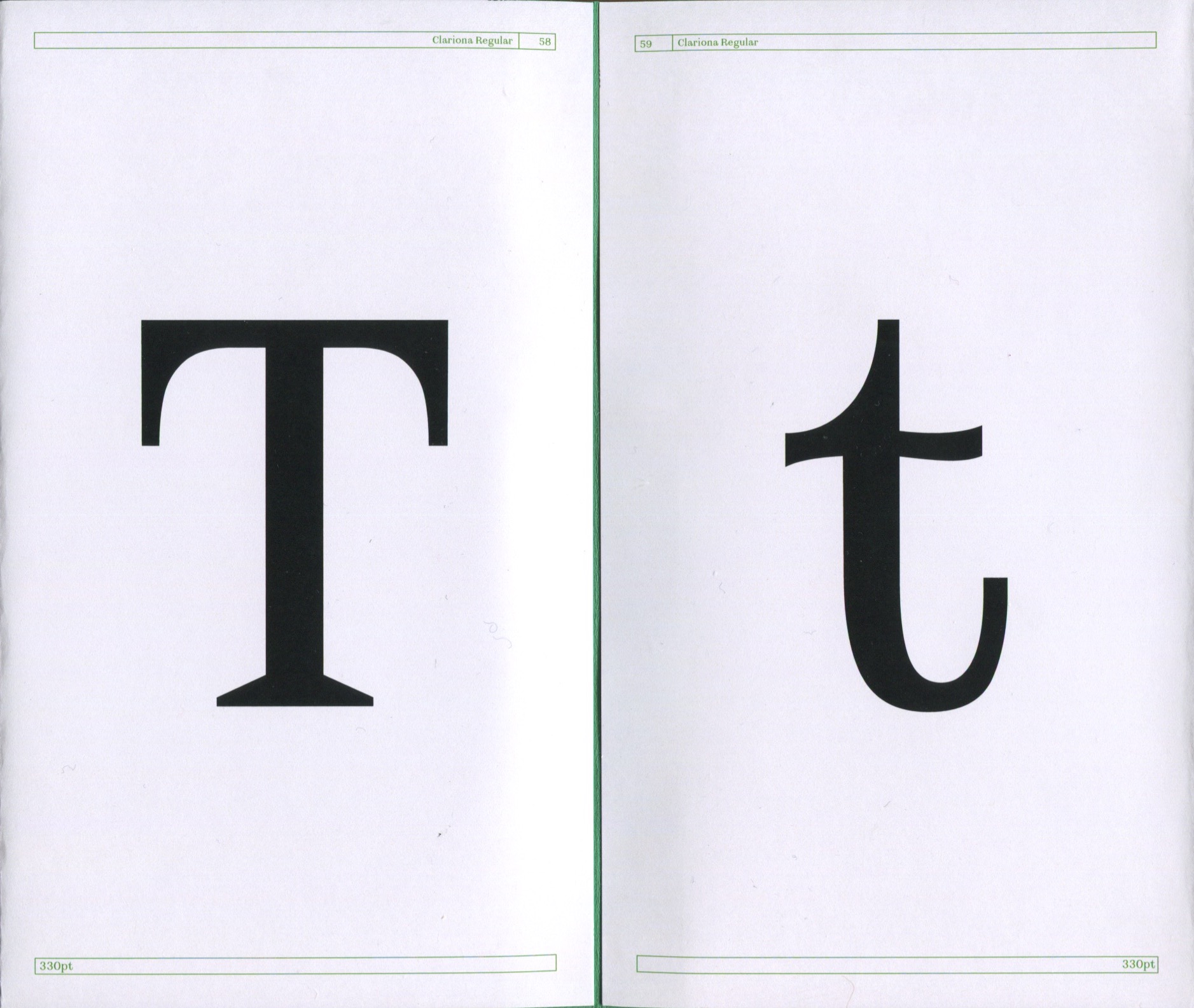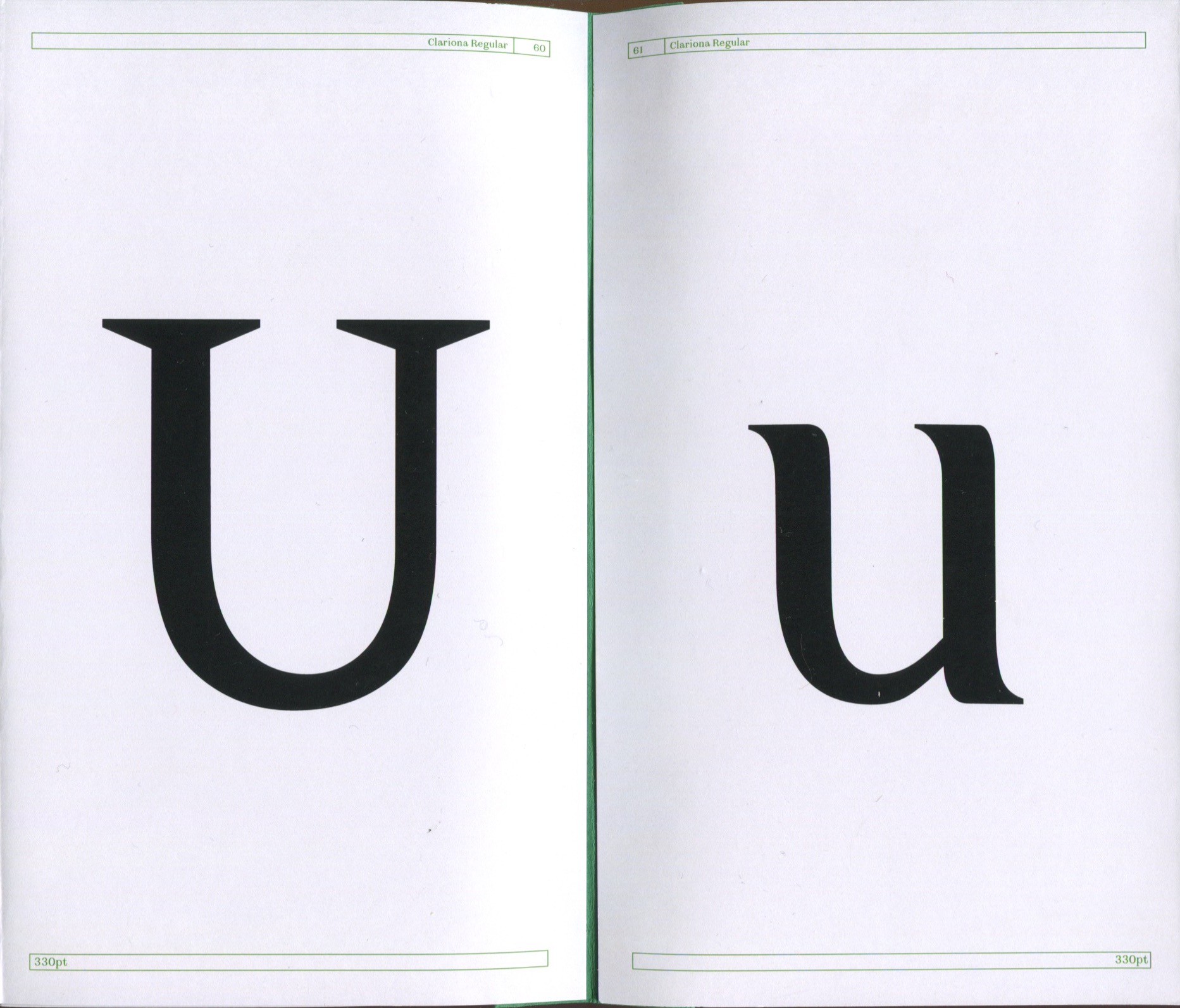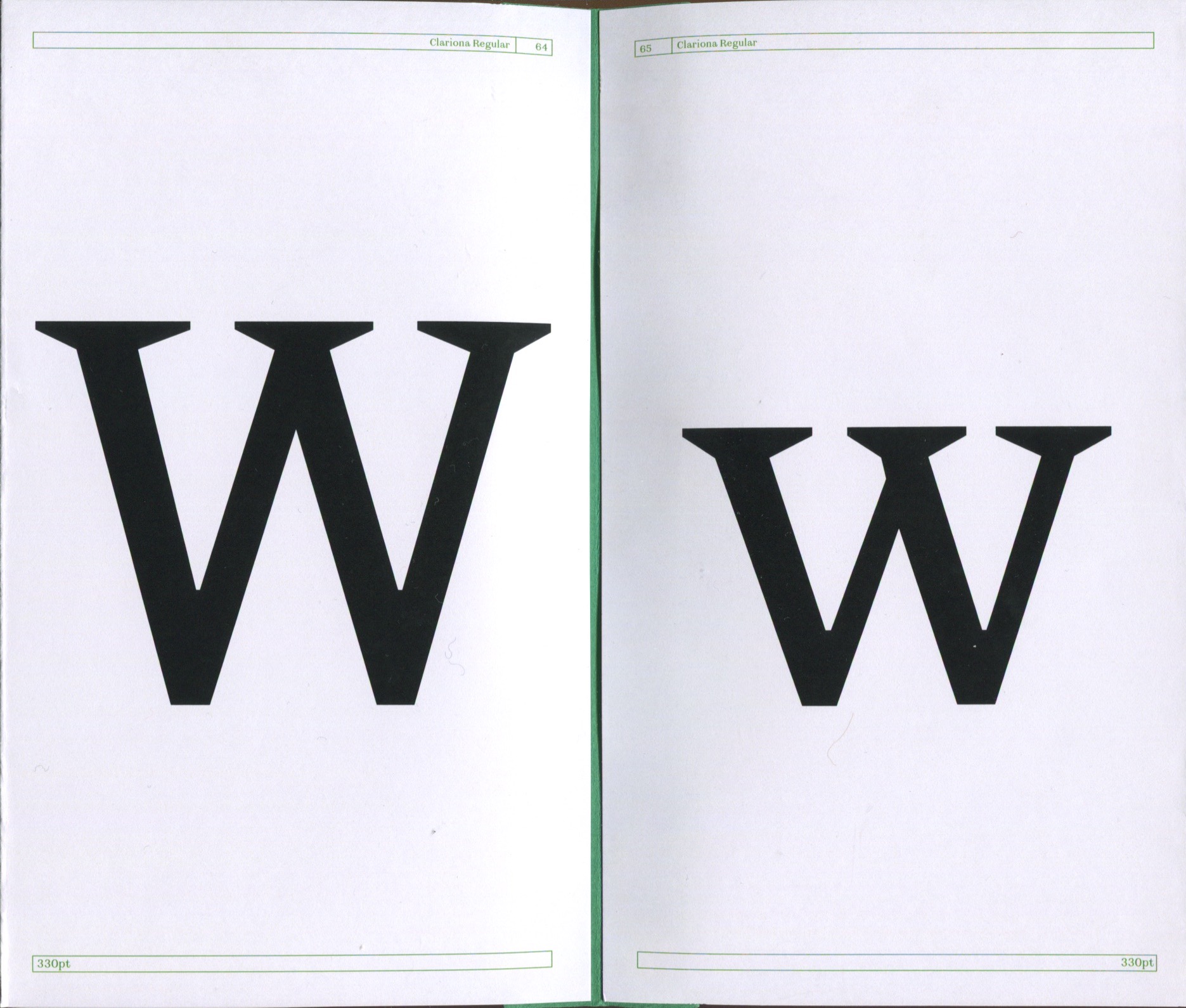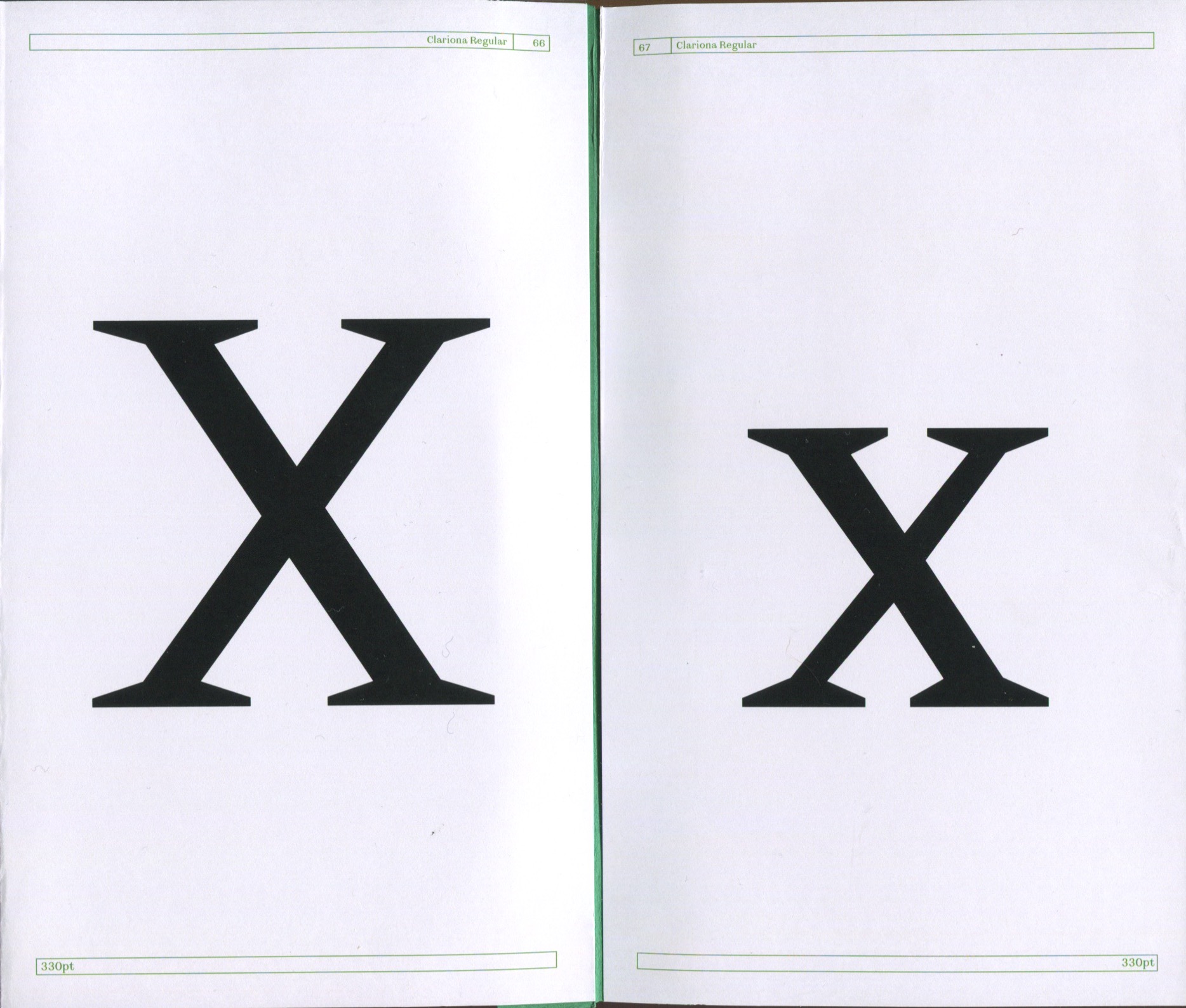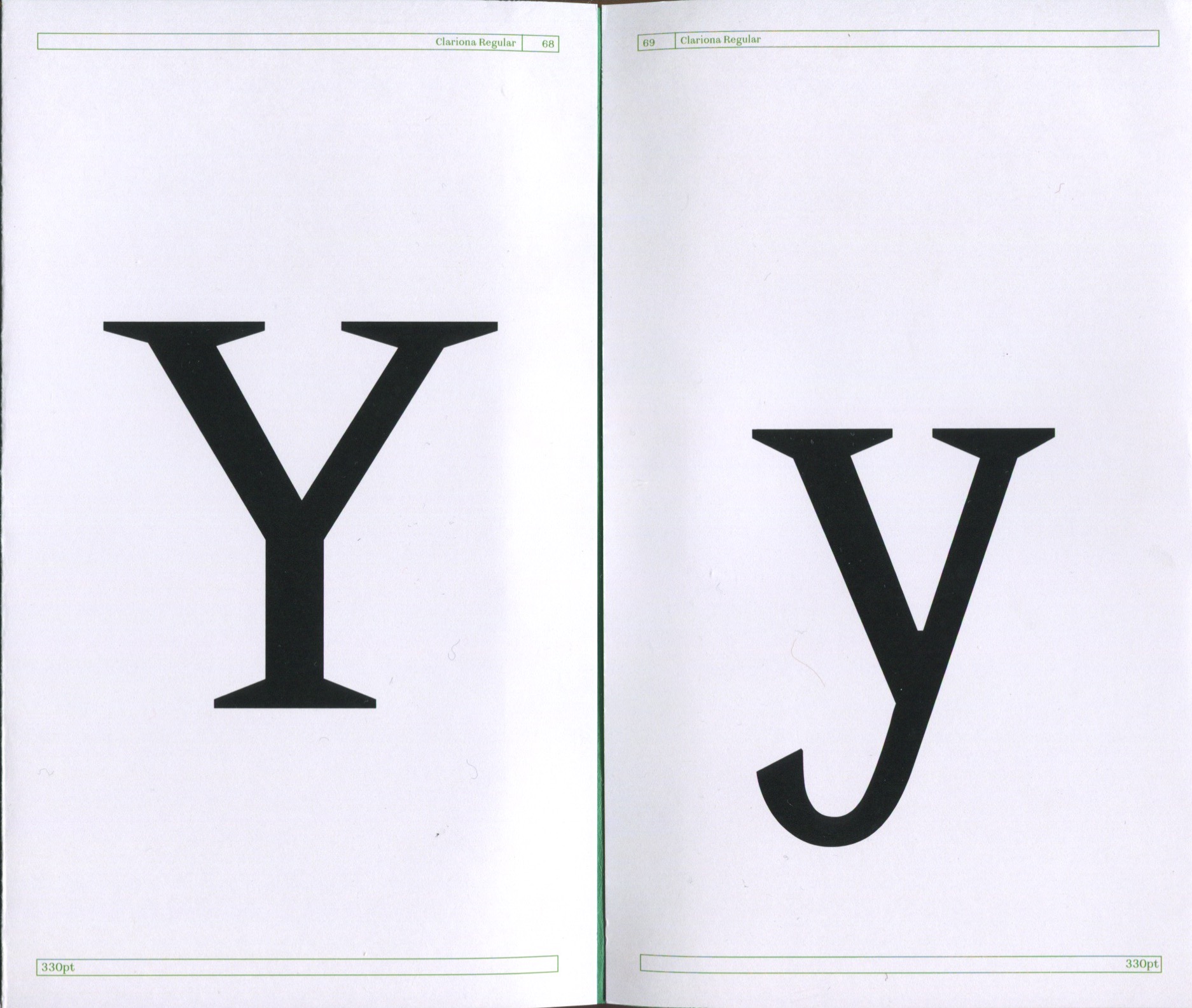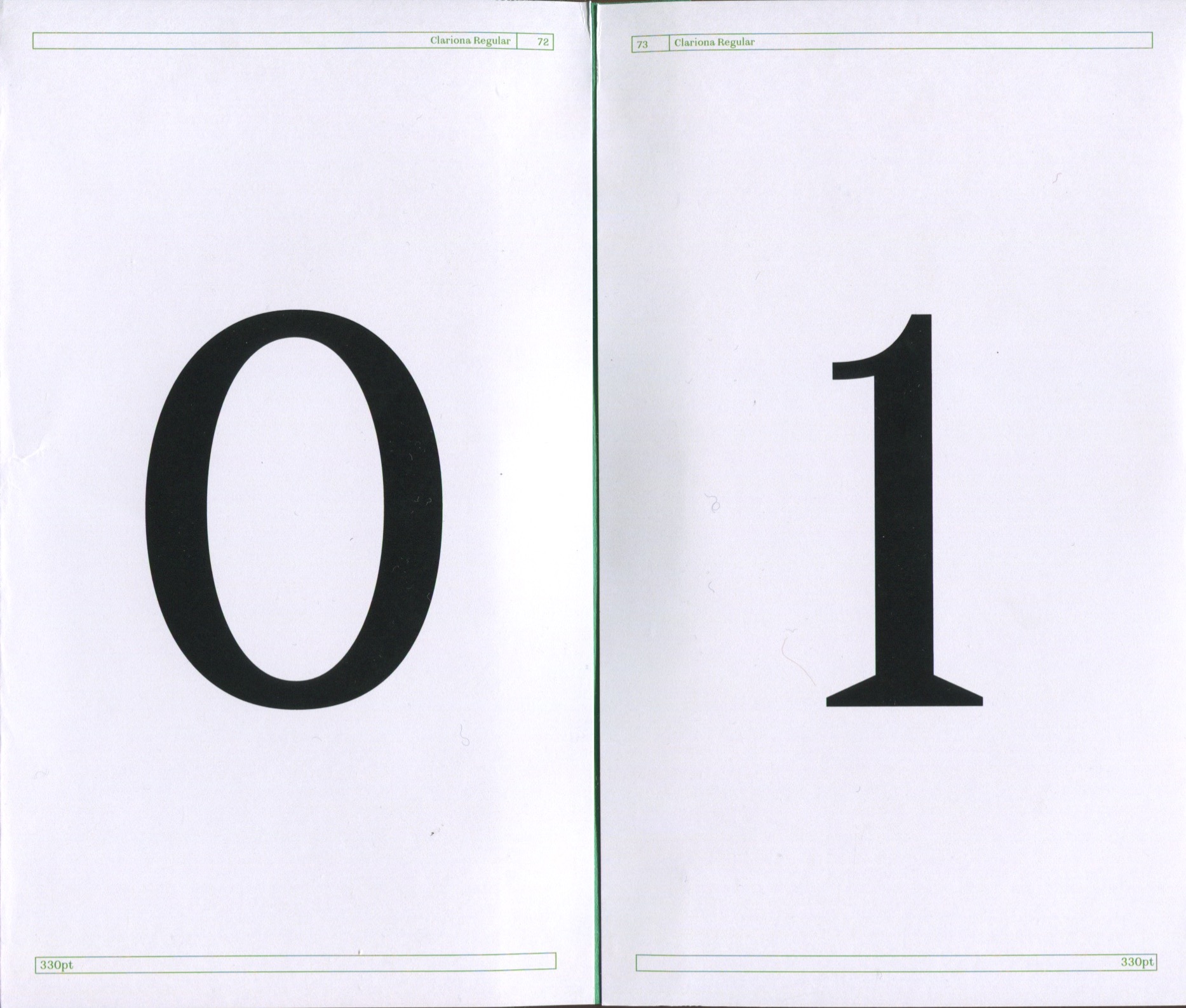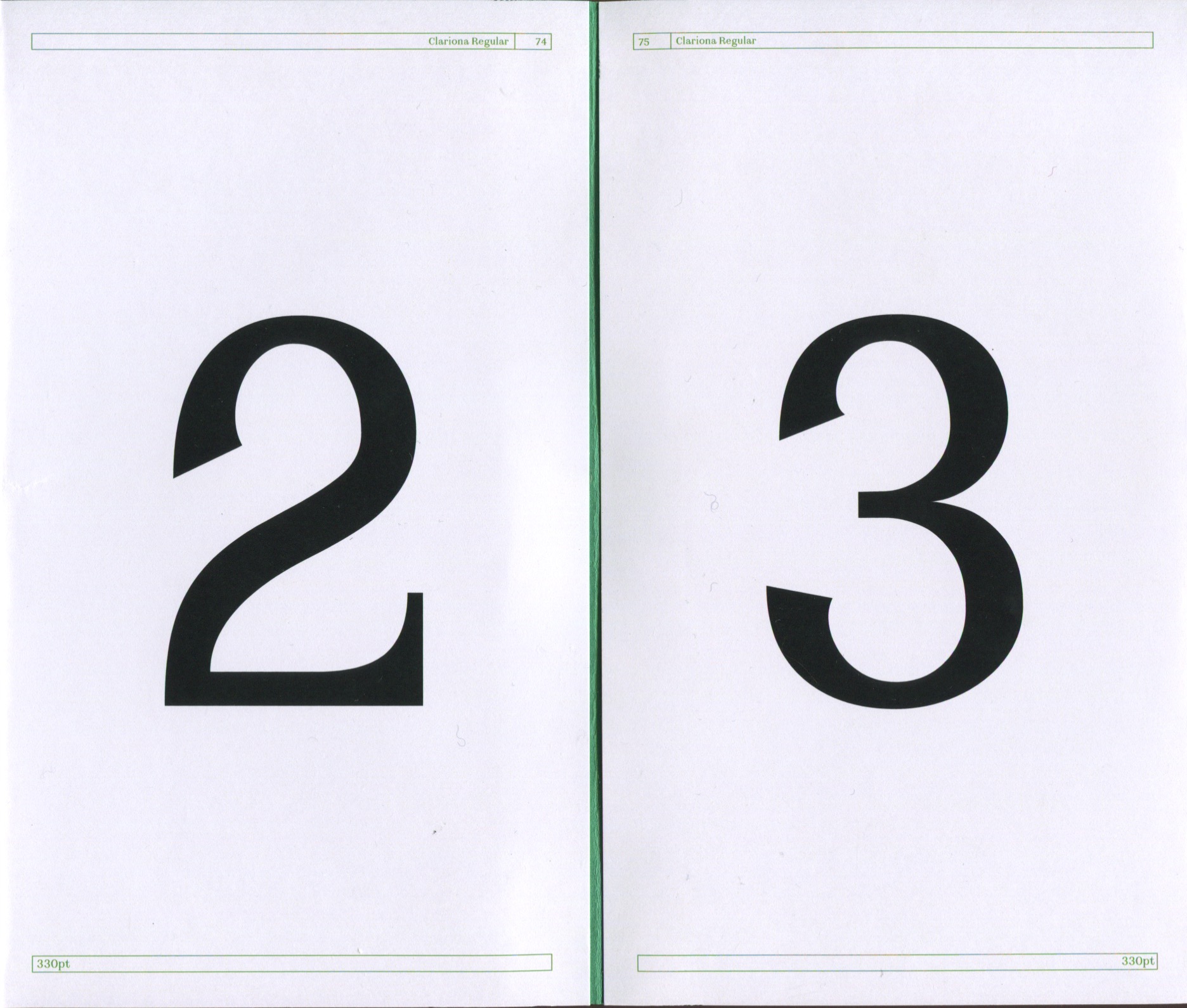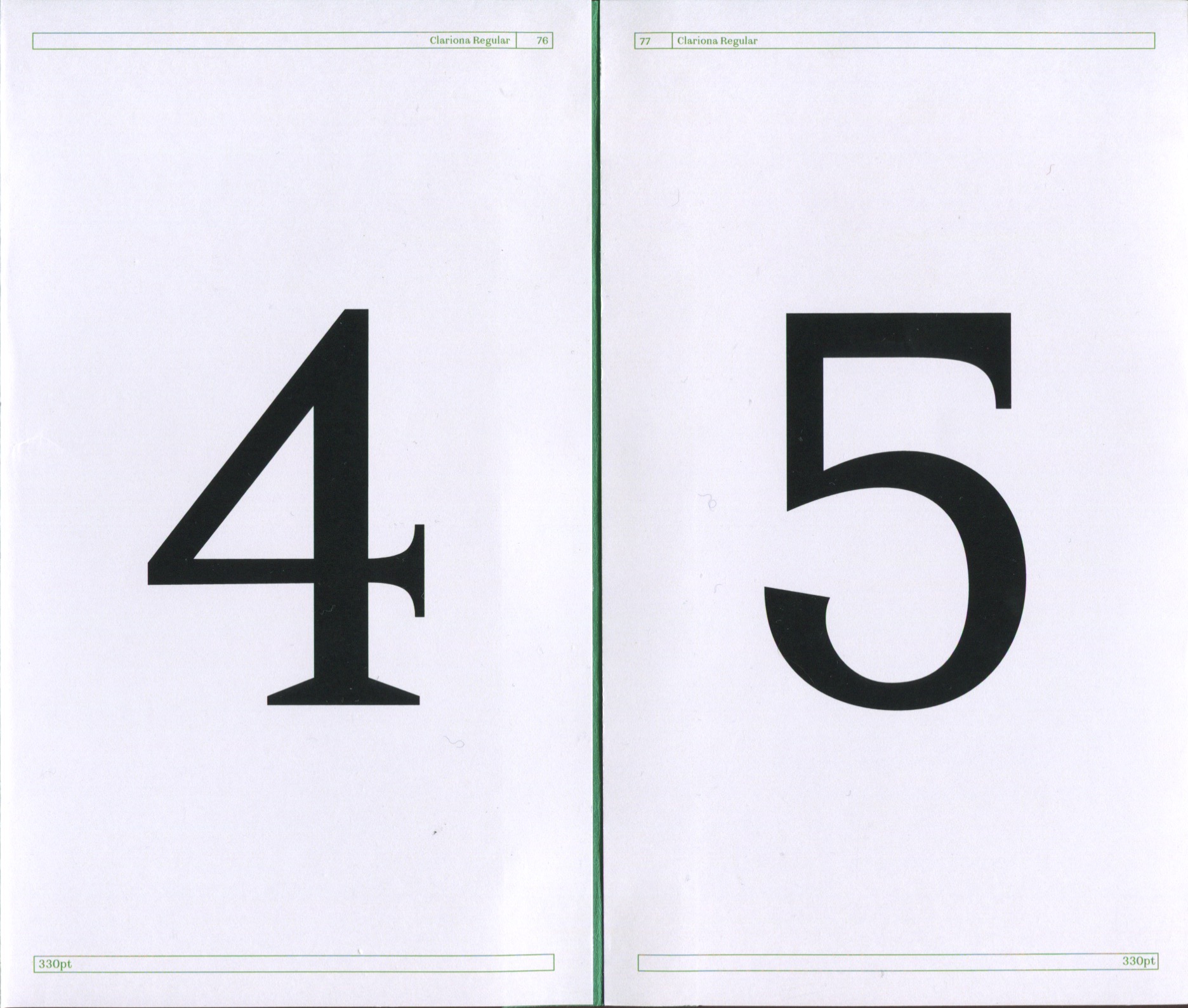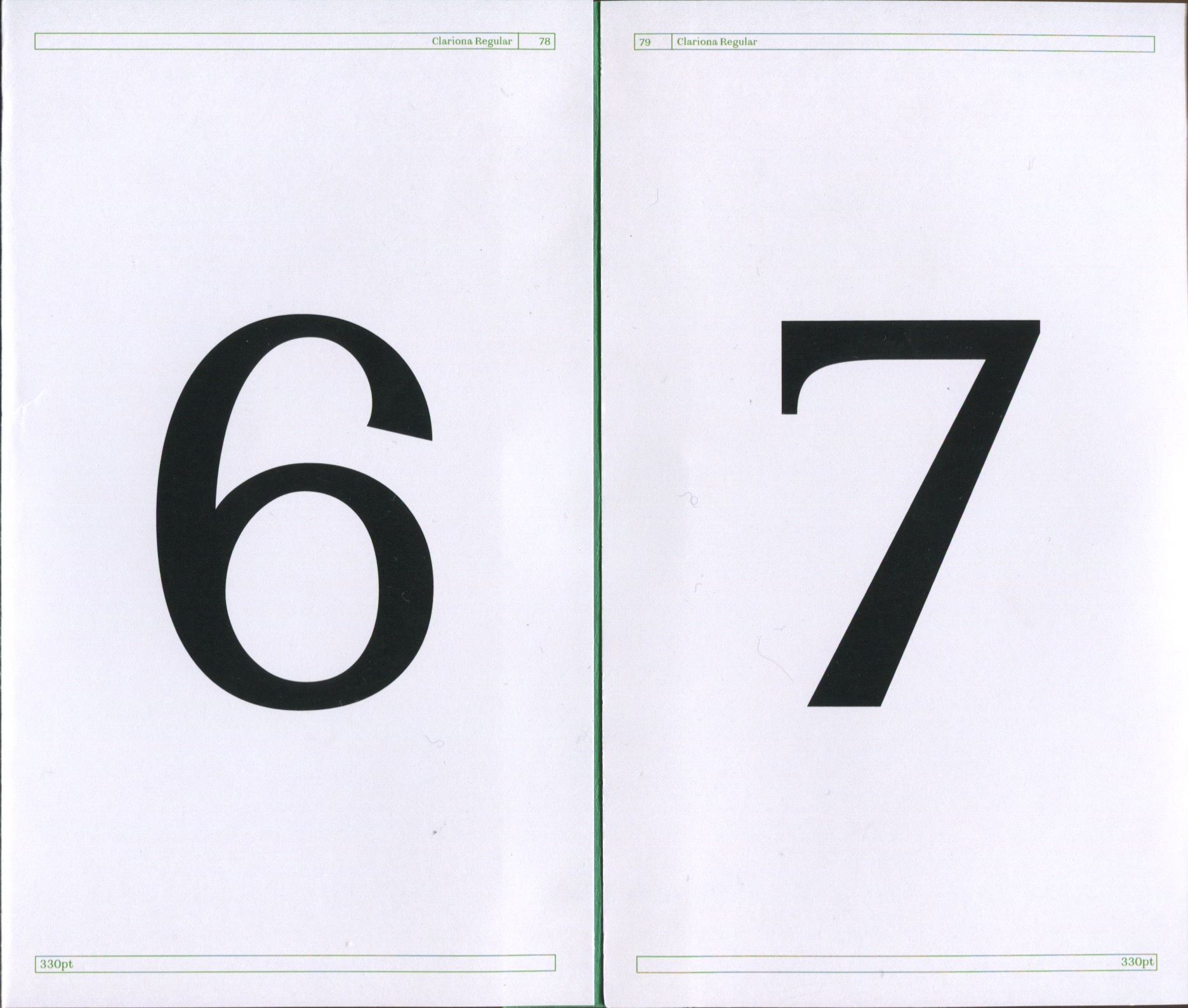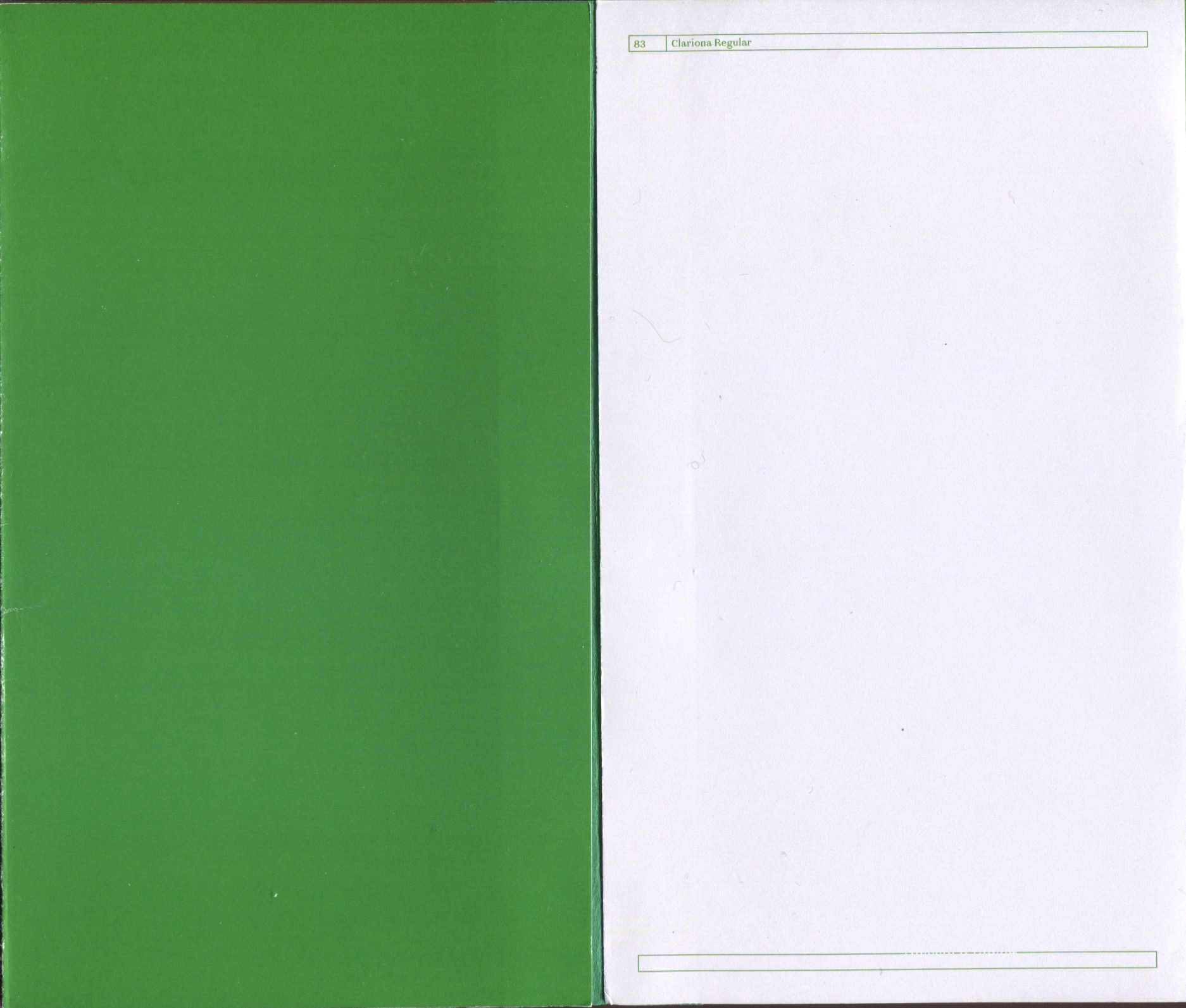 ︎︎︎Click through to see full book.